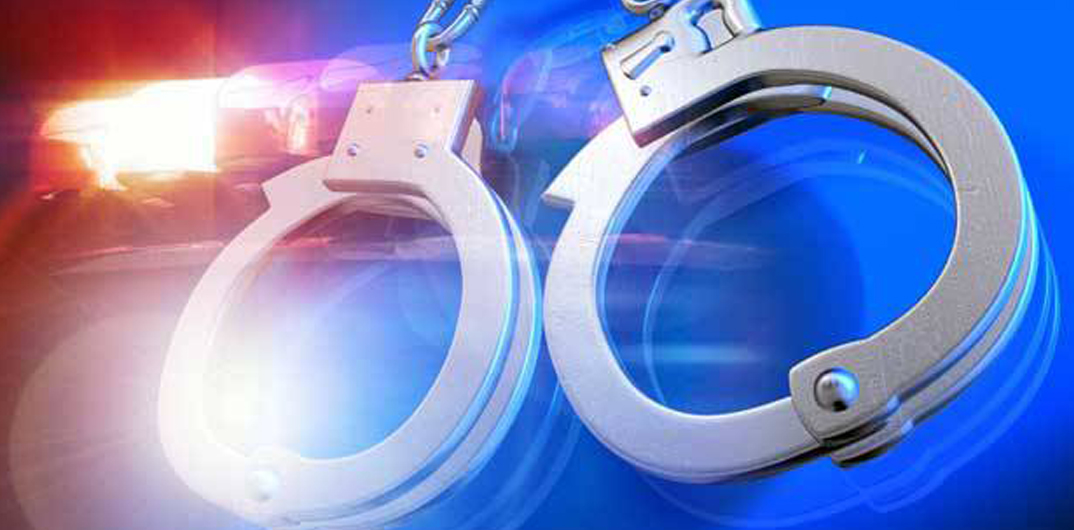 Just before lunch on February 9, a Minden man was arrested after leading law enforcement on a high speed pursuit which started on Homer Road in Minden and ended in Claiborne Parish.
The officer witnessed a blue Honda driven by James Matthew Patterson, 41, of Minden passing another vehicle in a no-passing zone, with no regard for oncoming traffic. The officer initiated a traffic stop, but Patterson refused to pull over. The officer pursued Patterson from Homer Road up to Country Club Circle and onto Germantown Road. Patterson turned off the public thoroughfare to follow dirt roads through Kisatchie National Forest until he ended up back on Germantown Road, which he followed to Hwy 2 in Claiborne Parish. During this chase, he exceeded 100 mph several times. Patterson was also seen throwing items out of his vehicle as officers pursued him.
Between Germantown Road and Homer on Hwy 2, Patterson crashed his vehicle, hitting both Claiborne Parish Sheriff Sam Dowies' vehicle and the vehicle of one of Sheriff Dowies' detectives. Patterson's vehicle ended up in a ditch.
Patterson had no outstanding warrants; Minden police still do not have an explanation for why he ran, but they suspect he may have been carrying illegal drugs. The items have not yet been retrieved due to the numerous roads he traveled while throwing objects out of his window.
Patterson was taken into custody in Claiborne Parish. His charges in that parish include speeding, careless operation of a vehicle, failure to maintain control, aggravated assault with a motor vehicle, running a stop sign, no turn signal, aggravated criminal damage to property, aggravated flight from an officer, no seat belt, and resisting an officer.
After he answers those charges in Claiborne Parish, Patterson will be coming back to Webster Parish to face the charges of improper lane usage, passing above the yellow, passing a school bus, littering, and aggravated flight from an officer.
"I'd like to give props to the Claiborne Parish Sheriff's Office, the sheriff, and the chief deputy," said Minden Police Chief McIver. "They did an outstanding job helping us with this pursuit as well as the Webster Parish Sheriff's Office and the Louisiana State Police. All the agencies combining is the reason that it ended like it did. It could have been worse. All those agencies were a huge help in this pursuit."