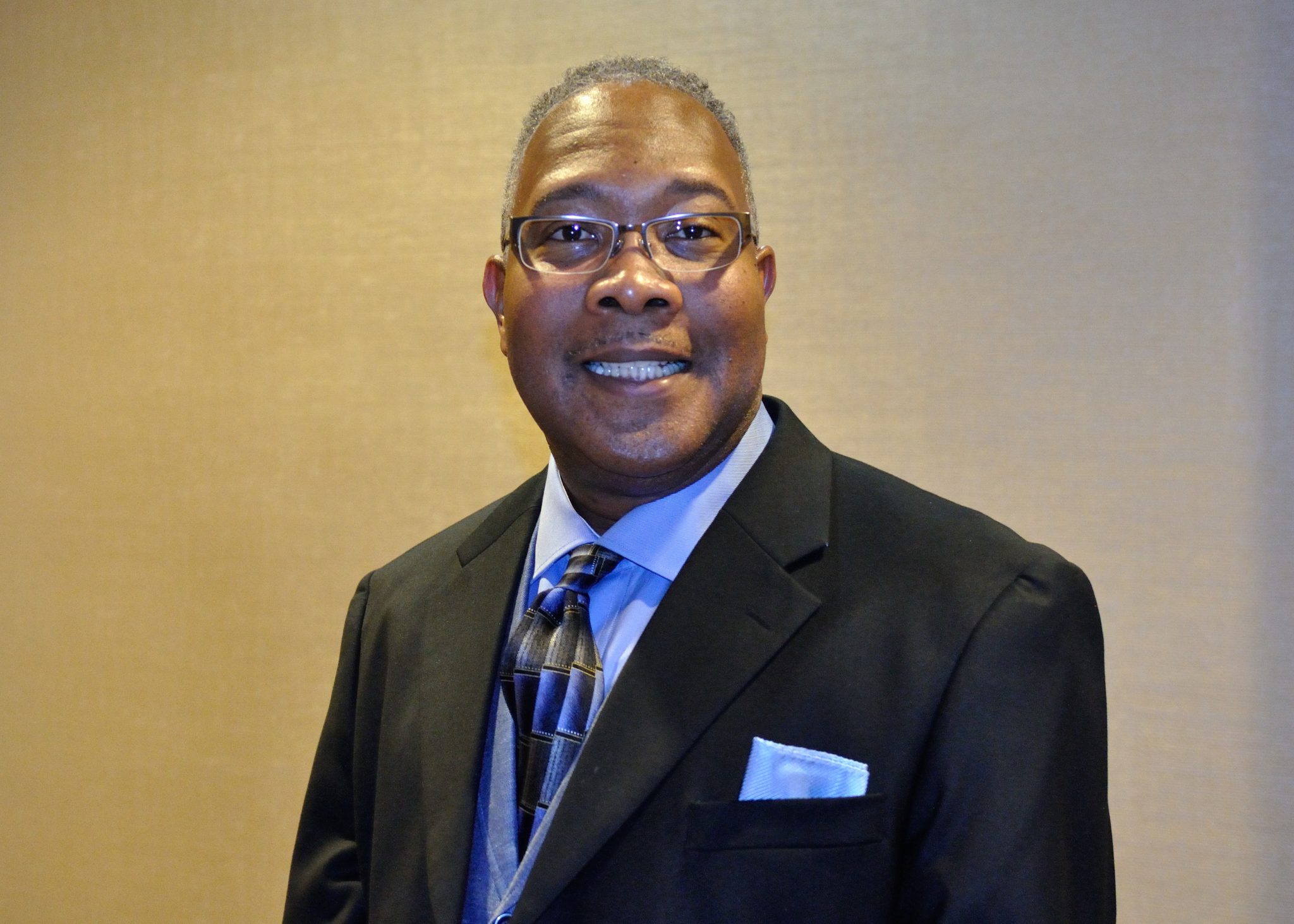 A Minden man has landed a cameo role in an independent film about a military man who finds his moral compass tested.
De Farron Keith Hill plays a role as a doctor in "Strait and Narrow" but is also a grip for the production by 5th Floor Pictures LLC. He says he's excited about the role, even though it is a non-speaking part.
"They'd already cast the film, and they told me they'd make a part for me," he said. "I actually got a chance to participate in the film. I got to be a production assistant as well as appearing as myself as a doctor in the film."
"Strait and Narrow" deals with a man who comes home from the military and has debts to pay off. The main character gets mixed up with a retiring crime lord who helps him pay his debts, but he feels something is off about the assignment he's given.
Hill most recently played a part in "Delivered," a Christian documentary, a full-length feature, in 2012, where he portrayed a landlord. The film was about a preacher in Mt. Pleasant, Texas, he said.
He's played roles in the television series, "The Good Guys" in 2010, as an extra in the pilot television series "Midland," in 2008, as well as other television and short films.
Hill played a role in the play "You Wouldn't Know a Good Man if You Saw One," in 2009.
He's also done voice-over commercials for Dallas radio stations 97.9 "The Beat," and 94.5 "K-Soul" in 2005.
He participated in a music video "Stay Saved" in 2006 by Canton Jones-Gospel Artist.
Hill is a published author of poetry published in Minority Opportunity News, Inc., "The Gazette," in 2005.
Hill is not actor full-time. He has a day job as an assistant engineer with a software company in Dallas.
"God blessed me to be able to get involved with some good projects, and I just kind of fell into the business," he said.
Hill is a 1986 graduate of Minden High School. He is still a member of St. James Baptist Church. His mother, Willie Pearl Hill, and his brother Leroy Hill, both still reside in Minden. His father, William Edgar Hill Jr., and his sister, Mary Alice Hill, are both deceased.
"Leroy plays bass guitar with Greater St. Paul Baptist Church, and he used to be a car salesman in Minden and in Shreveport," he said. "I mess around with the lead guitar, but it's strictly a hobby."
"Strait and Narrow" opens in select theaters on Tuesday, Oct. 25.