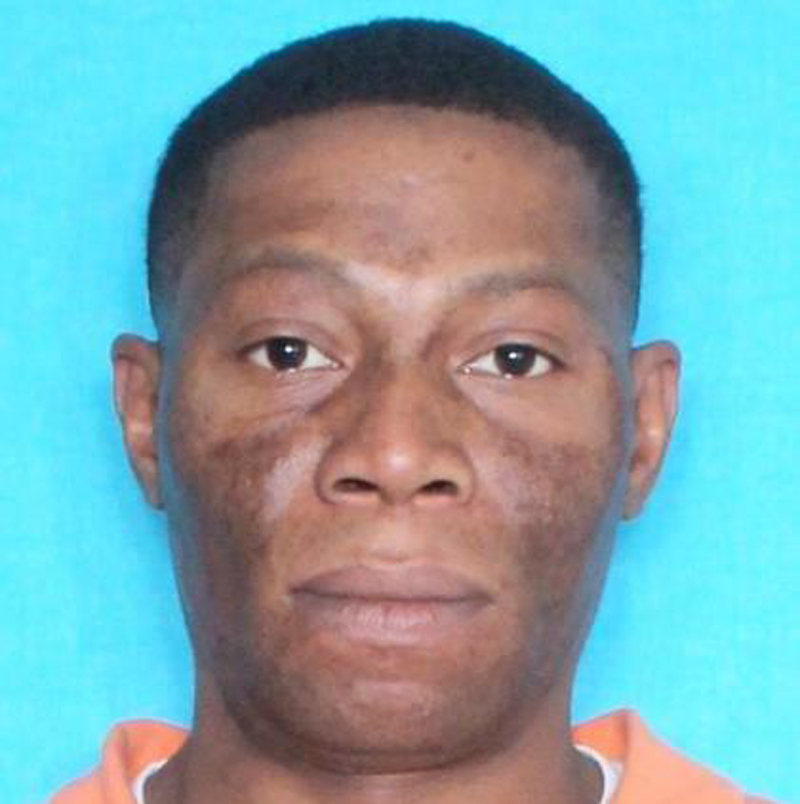 Minden Police arrested a man who reportedly entered a home and tried to steal a generator.
Celathio Reshia Hawkins, 38, of the 100 block of Loop Road, was arrested for two counts of simple burglary and on a bench warrant for simple battery. He was cited for public drunkenness.
Around 4:30 a.m., Monday, Police Chief Steve Cropper says officers were dispatched to the 600 block of Constable Street in reference to a burglary.
"The complainant told officers Hawkins tried to enter his house and take a generator," he said. "They located Hawkins walking down Constable Street, and he appeared to be very intoxicated."
The initial investigation revealed the victim got up Monday morning, looked outside and saw someone get into his car. The victim yelled at him and Hawkins got out of the car and came into the house, the chief said. Hawkins entered the residence, picked up the generator and tried to walk out of the residence with it. He reportedly put it down and left the house.
When officers located Hawkins walking down Constable Street, he was placed under arrest and transported to police headquarters. He was then transferred to Bayou Dorcheat Correctional Center.