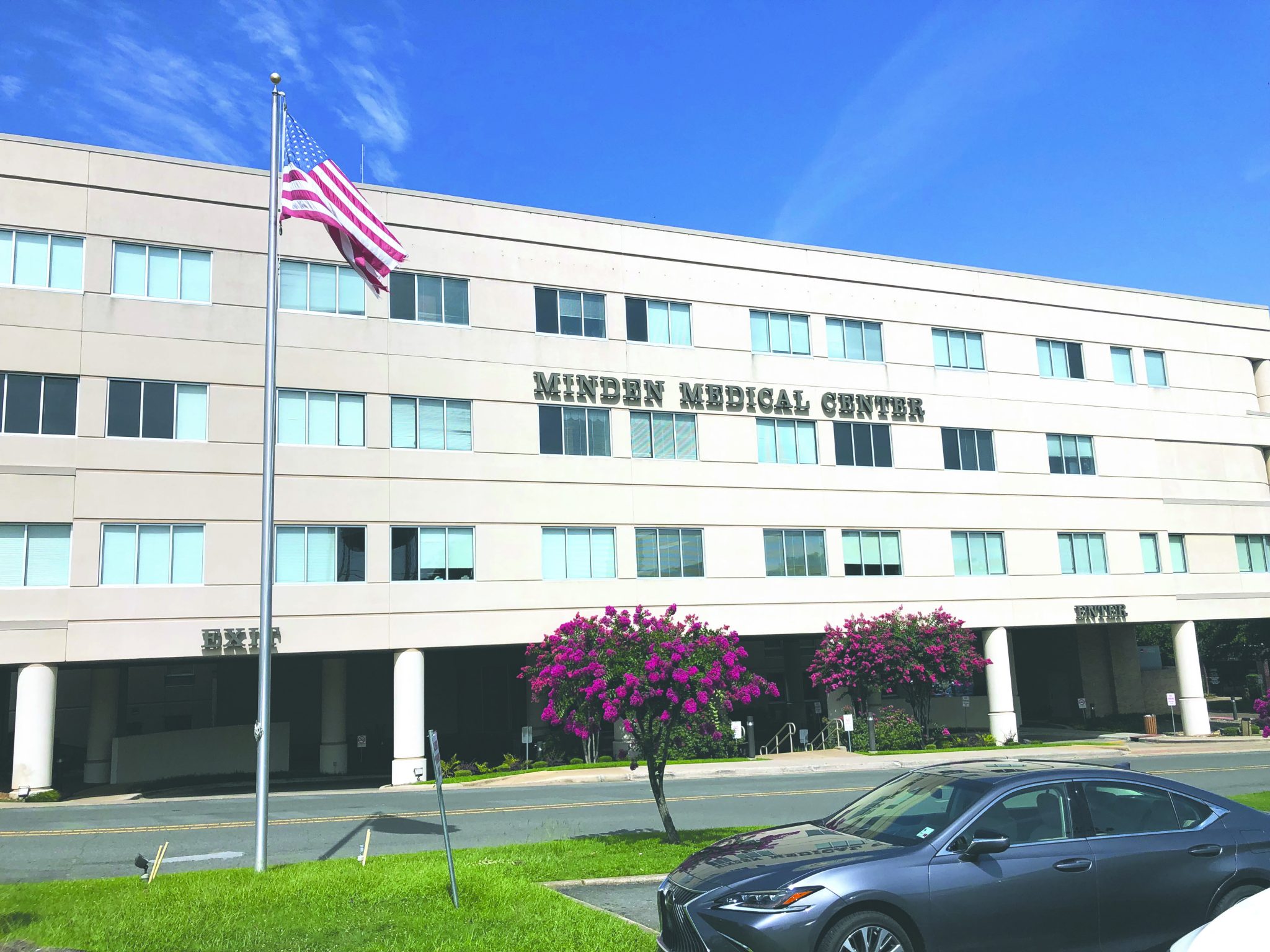 Community leaders and officials from Minden Medical Center and Allegiance Health Management will break ground Monday, May 9 at 2pm on a $6.7 million multispecialty clinic in Haughton.  The new 14,633 square foot clinic will bring primary care, pediatrics, orthopaedics, podiatry, ENT services, and general surgery to Haughton.  The Minden Medical Clinic of Haughton will be the first of its kind in the area.
"The Haughton community is growing and developing rapidly," said CEO Jim Williams. "There is clearly a demand for a multispecialty clinic in the area to serve the needs of the community and people of Haughton. The addition of these services fills that need within this community."
Located just 16 miles from Minden Medical Center, Haughton was the next natural location for the hospital to expand its services. "We are passionate about rural health," said Rock Bordelon, President and CEO of Allegiance Health Management. "I have made it my mission to ensure smaller communities across Louisiana have the access to services that the big cities offer."
General contractor Hand Construction of Shreveport expects to complete the project by the new year. The architectural firm is iARCHiTECTURE, llc in Shreveport. Minden Medical Clinic of Haughton is currently open in a temporary building at 170 Healthcare Drive across from Haughton Middle School and next to the Haughton Splash pad. Daniel Piotter, MD and Olivia Hokenjos, PA are seeing patients Monday-Friday from 7am-7pm. Appointments can be made by calling (318)706-0022.