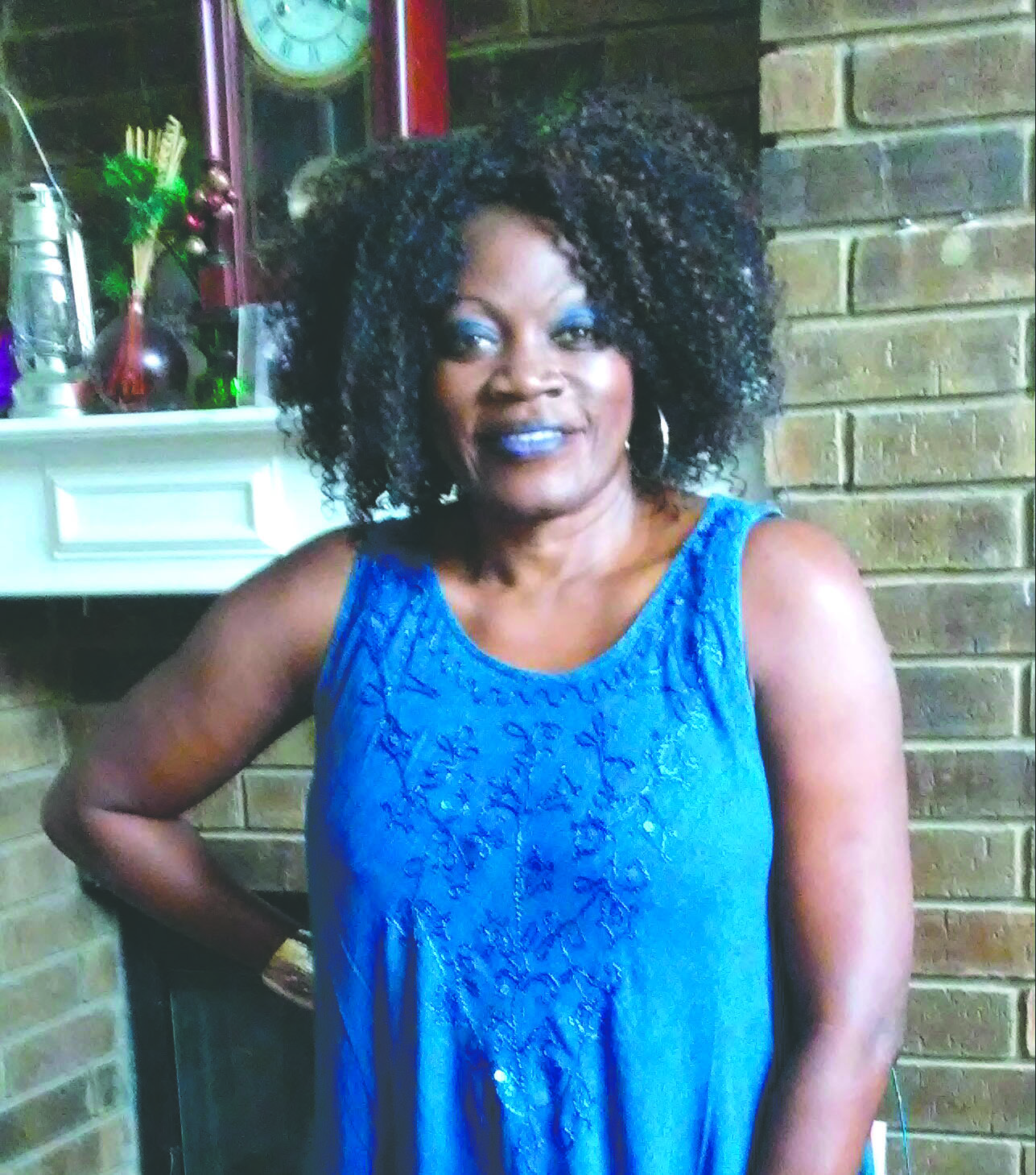 Book signing event to be held Saturday at Minden church
Special to the Minden Press-Herald
Geraldine Murrell-Godfrey, a native of Minden, graduate of Webster High School and Southern University, has just published her memoir entitled "Mother of a Prisoner" through Outskirts Press.
She will be having a hometown book signing on Saturday, June 9 at New Light Baptist Church, 413 WR Reeder Street from 1 p.m. – 3 p.m. in the N.S. Coleman Fellowship Hall.
Murrell-Godfrey while living in Peoria, Illinois with her husband had been a faithful religious prison volunteer for seven years while still being employed full time.
After relocating from Peoria and moving to Arlington, Texas in 2004, her oldest son (who remained in Peoria) became the latest addition to the Illinois Department of Corrections' prison roster.
This was a complete shock to the family, but more so to Geraldine, which is why she felt compelled to share how this ordeal affected her personally.
Her oldest son was facing 30 years in an Illinois state prison for charges where no one was killed nor hurt, nor was there any weapon involved.
The offense was the result of a disagreement between him and his girlfriend. Her youngest son, at the same time, was attending law school in St. Louis.
In this book Murrell-Godfrey shares all —bench trial, sentencing day, jail visit, prison visits, being denied entry to see her son, parole years and so much more.
Murrell-Godfrey shares how she saw God turned the heart of the judge. She puts the readers right up front, in her shoes, feeling the pain, the embarrassment, the bouts of anger and a multitude of other feelings.
While the criminal justice system is on full display in this country daily, she never expected it to knock on her front door after years of ministering and encouraging other inmates behind bars.
In penning this book she told herself that everybody knows someone who knows someone that is either incarcerated now, facing incarceration or has been incarcerated. She is the Mother of a Prisoner and this book is her story.
Murrell-Godfrey is the daughter of Alberta Lewis-Murrell, who still resides in Minden, and the late Egan Murrell.
She retired last year from Fort Worth Housing Solutions and is currently a freelance writer. She and her husband Ted have 2 adult sons and 3 grandchildren.
The book is currently available at Amazon.com; Barnesandnoble.com and Outskirtspress.com.