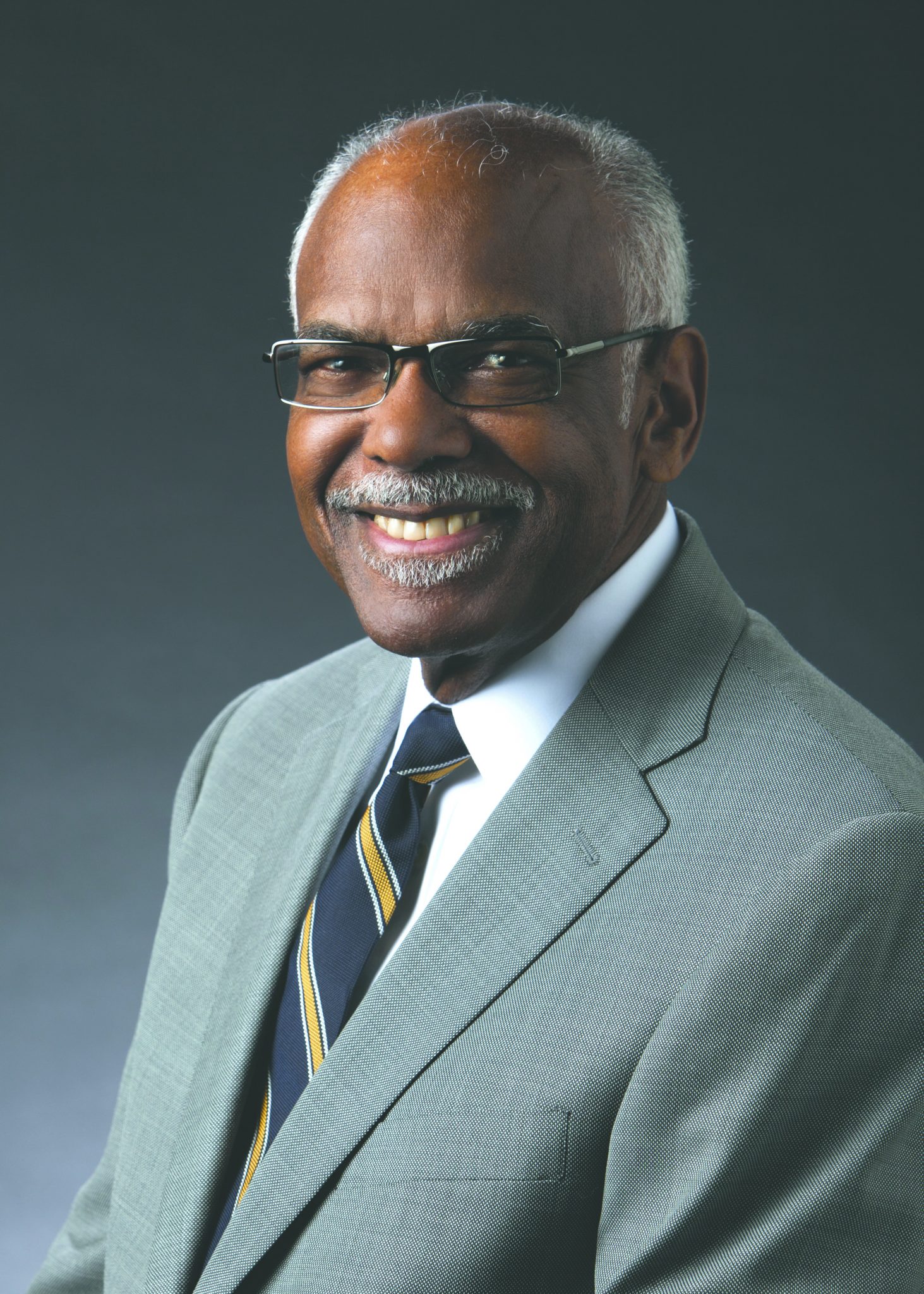 Special to the Press-Herald
The Biomedical Research Foundation is pleased to announce that Arthur G. Thompson, Clerk of Council for the City of Shreveport, is the new BRF Board of Directors chairman. Thompson has served on the BRF Board of Directors since 2005, serving as an officer for the past eight consecutive years, as treasurer and vice chairman.
Thompson has held his elected position as the City of Shreveport's Clerk of Council since 1985, having been elected by nine different city councils and 43 individual council members.
Thompson, who was born in Minden, is a graduate of Southern University in Baton Rouge and the Southern University Law Center. He was a Captain in the U.S. Army, Judge Advocate Generals Corps, for four years and served as a Special Court-Martial Judge during his last year of military service.
He has served on many boards and commissions, including the Caddo Parish School Board, Metropolitan Planning Commission of Shreveport and Caddo Parish and in leadership positions on the Providence House and Strategic Action Council boards.
Thompson is married to Margaret Marks Thompson, and the two have two children, Bryan and Dionne, and one grandchild, Phineas (Finn) Carter Thompson.
Thompson succeeds Malcolm Murchison, founding member of Bradley Murchison Kelly & Shea law firm, who served as BRF Board of Directors Chairman since August of 2016.
"Malcolm is a Shreveport native and passionate about his home and Northwest Louisiana. This passion for his community and his leadership as a businessman have made him a tremendous leader for BRF's board," Thompson said. "I look forward to stepping into this role and moving BRF forward for my two-year term."
"I admire Art's character and look forward to working with him over the next two years while he serves as BRF's Chairman," said John F. George Jr., M.D., BRF President and CEO. "Art truly understands our mission in economic development and diversification and is a champion of this community."