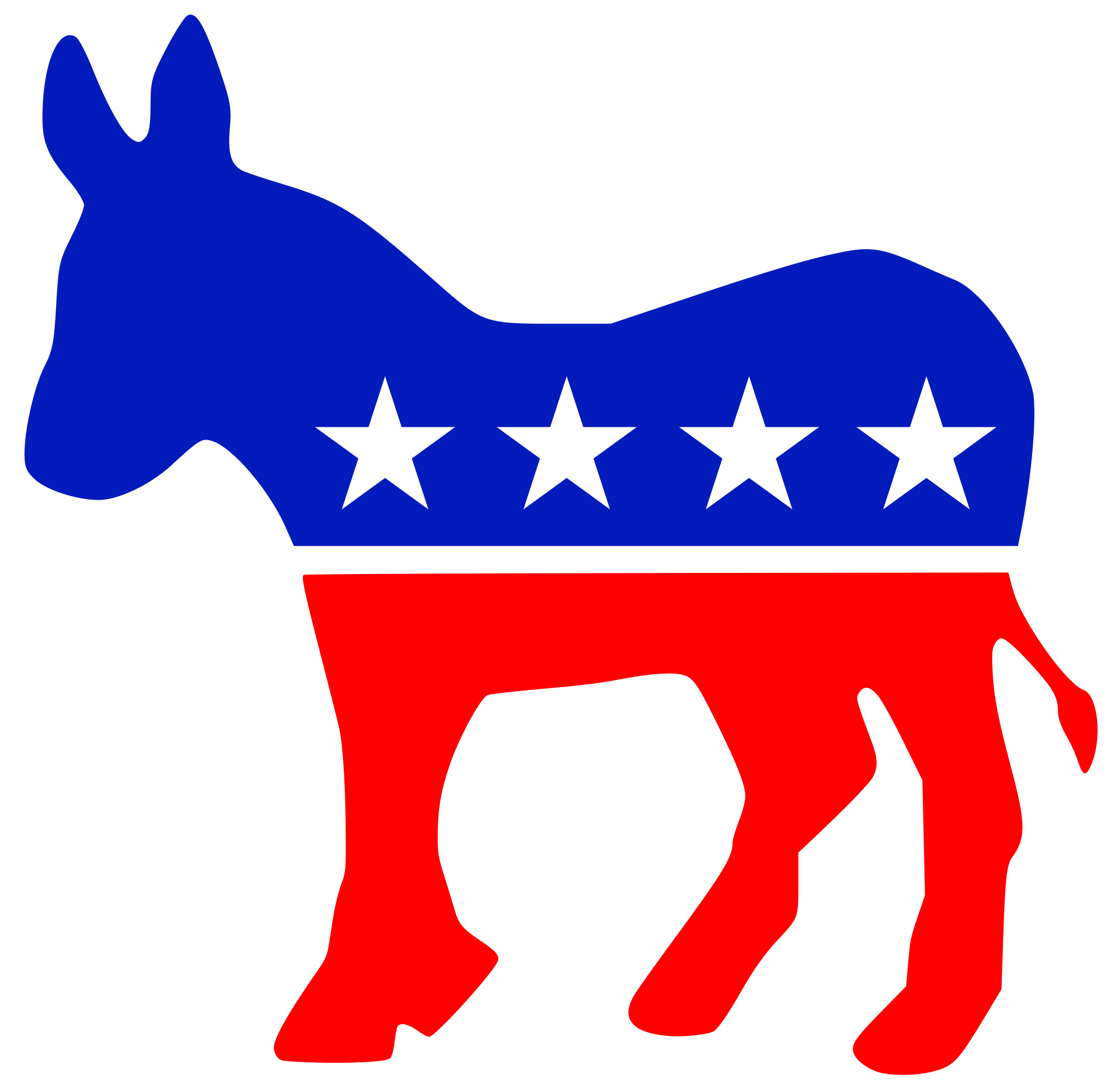 Maybe Democrat state Rep. Gene Reynolds should have stuck to his original plan.
At the close of the 2017 regular session of the Louisiana Legislature, Reynolds said he would step down as the leader of House of Representatives Democrats. Then, he said this came out of frustration from the alleged intractability of the House leadership, composed almost exclusively of Republicans, over tax reform.
With this explanation, Reynolds reflected the erroneous attitude of his party, coming from the head down in the guise of Democrat Gov. John Bel Edwards, that mistakenly conflates tax reform with tax raising. He accused too many House fiscal GOP conservatives sitting on important committees of blocking that agenda.
Capitol insiders wondered if it weren't something else. A vote on a House bill to put removal of public monuments, including those of Confederate figures, had split Democrats, with all of the party's blacks opposing but some whites, including Reynolds, not voting against. Rancor over than from blacks, who comprise about three-quarters of the delegation, may have encouraged them to seek removal of Reynolds, who is white, as delegation head.
Yet a month later, Reynolds said he had reconsidered and would not follow through on his previous sentiment. At the time, he mentioned relationships with the Black Caucus, all of whose members are Democrats, seemed good.
Nine months later, that relationship seemed nonexistent, for the Caucus treated Reynolds as if he didn't exist. The Caucus intransigently refused to back any deal, designed to head off a budgetary crisis for next fiscal year, that featured keeping the state sales tax at an elevated level and didn't include income tax changes that would have the effect of raising collections from middle-class-and-above filers.
Republicans had stated raising income taxes would be off the table, and also insisted on spending and transparency reforms. Reynolds thought he had a deal with them for a three-year renewal of the 2016 sales tax hike at a quarter of its expiring value, but the Black Caucus would not budge, even after Republicans dropped demand after demand: they jettisoned all spending reforms and said they would raise taxes on all but lower-income households, although not to the degree that the Caucus wanted.
But it wasn't enough, and this scuttled the session without any meaningful revenue-raising. Both the sales tax and income tax measure would have proceeded to the Senate had almost all Democrats voted for each, but enough Caucus members rejected the measures to send these to defeat.
This showed just how powerless was Reynolds, and at the session's end he again resigned, this time apparently for good. Once more, he blamed conservatives for not voting new substantial dollars into state coffers.
Reynolds can spin this fable all he wants, but the actual reason why nothing meaningful happened is an obstructionist hard left that he could not handle has taken control of state Democrats. That means that, unless the state's minority party and its governor move towards the majority's views, we can expect impasses to continue.
Jeff Sadow is an associate professor of political science at Louisiana State University Shreveport. His views do not necessarily express those of his employer or this newspaper.