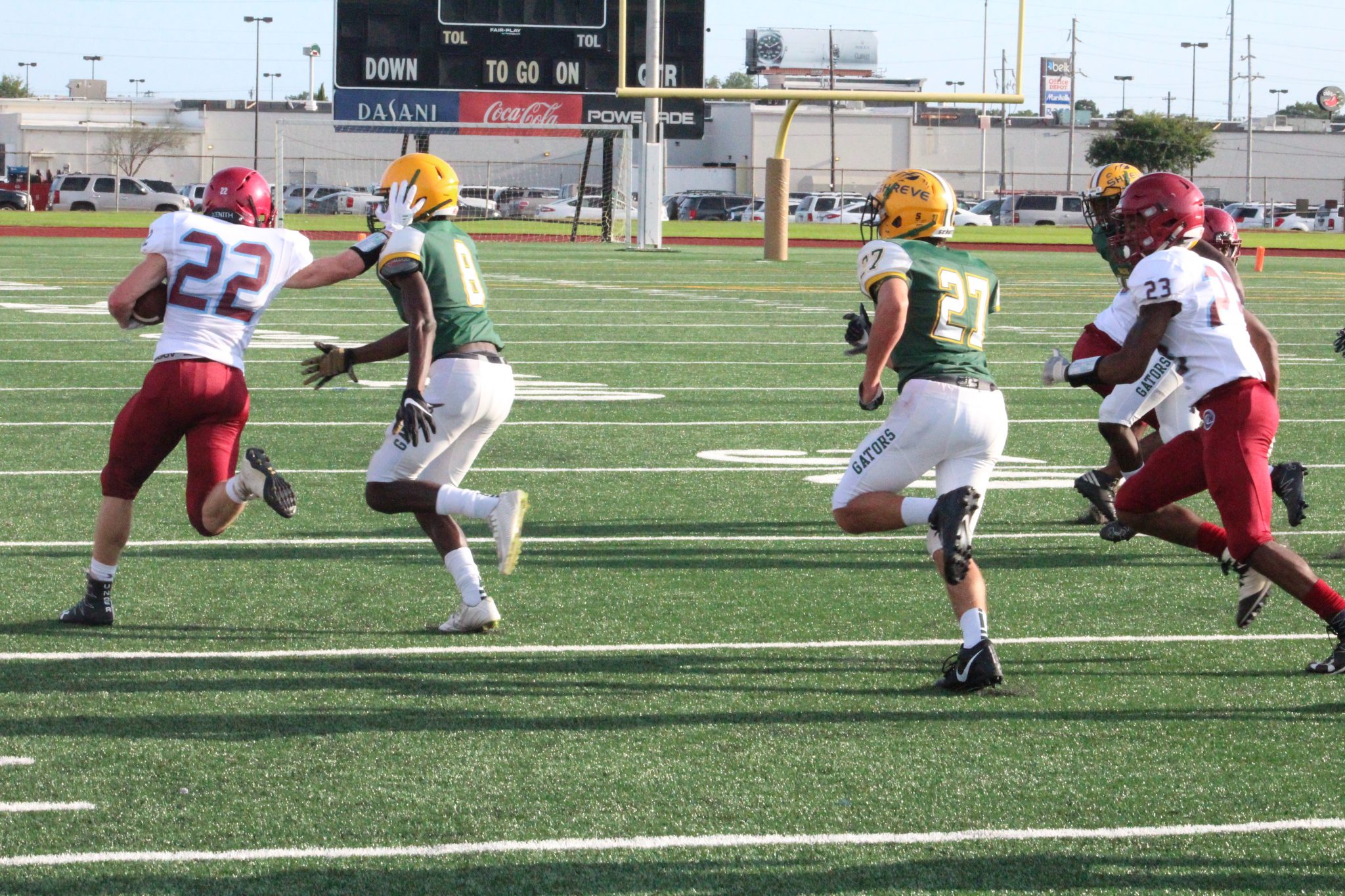 All three Webster Parish LHSAA-affiliated schools will take the field at Red Franklin-Memorial Stadium Friday night for their final tune-ups before beginning the regular season.
The Pineland Jamboree has become a can't miss event for local football fans, pitting Webster's best against Claiborne Parish's best in the Haynesville Golden Tornado.
The site of the Pineland Jamboree has been constantly on the move, having been played at Minden in 2015, at North Webster in 2016 and finally landing back in its original home of Haynesville this season.
Minden, North Webster and Lakeside will all be in attendance for this year's jamboree, joined by host Haynesville, as well as
Lincoln-Parish private school Cedar Creek.
The action kicks off at 7 p.m.
The schedule of games is as follows:
Lakesive vs. Minden
North Webster vs. Minden
North Webster vs. Cedar Creek
Haynesville vs. Cedar Creek
Haynesville vs. Lakeside
Each school in the Pineland Jamboreeis is selling presale tickets, which if bought allow the school of purchase to keep all the proceeds from those tickets.