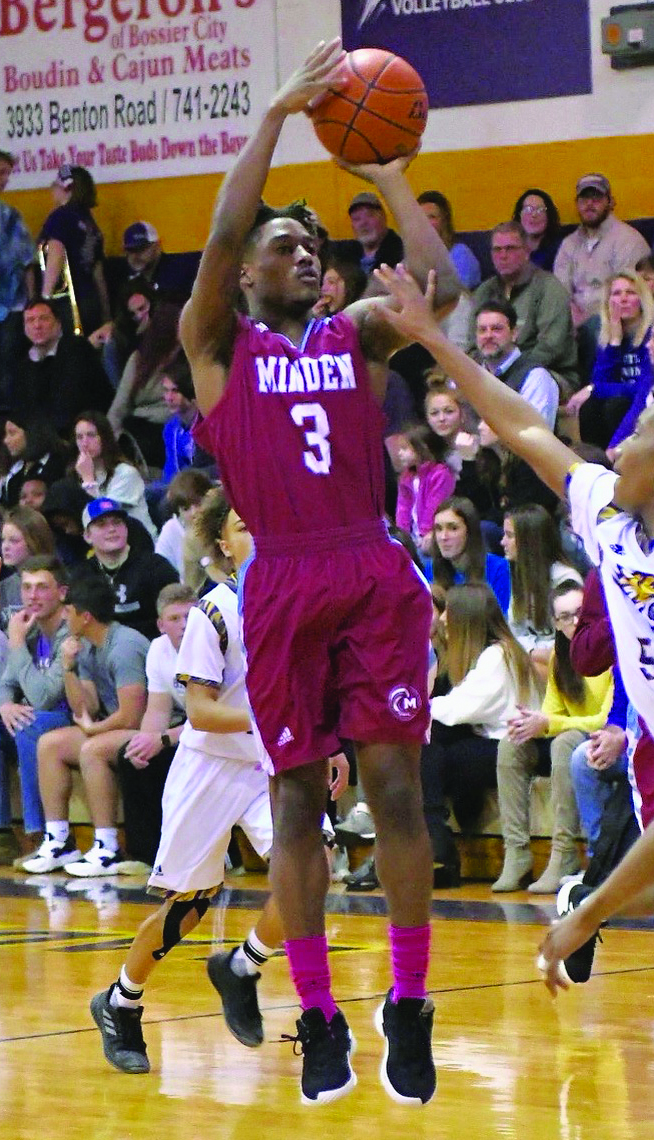 Minden is undefeated in 2019. It may be only two wins, but head coach Rennie Bailey will take it.
The Tide picked up another district win as they beat Benton 61-55 on Friday night.
"We knew we'd have to manage their full-court pressure going into the game," Bailey said. "We did a good job of that."
Zi Crawford led the Tide with 20 points. Cedric Emerson had 13.
Minden improves to 10-9 and 2-2 in district this season.
"The key to the game was us hitting our free throws," Bailey said. "That's how we won the game, to be honest."
The Tide were 15-16 from the charity stripe against Benton.
"The first time we played them, we had 32 turnovers against their pressure," Bailey said. "Tonight, we kept it to 15 turnovers. We were willing to get the ball to the basket. We got fouled, and made our free throws."
Benton and Minden played in the Doc Edwards tournament a few weeks ago, and Benton won by three points in double overtime.
The Tide play next at Huntington (13-6) on Tuesday night.