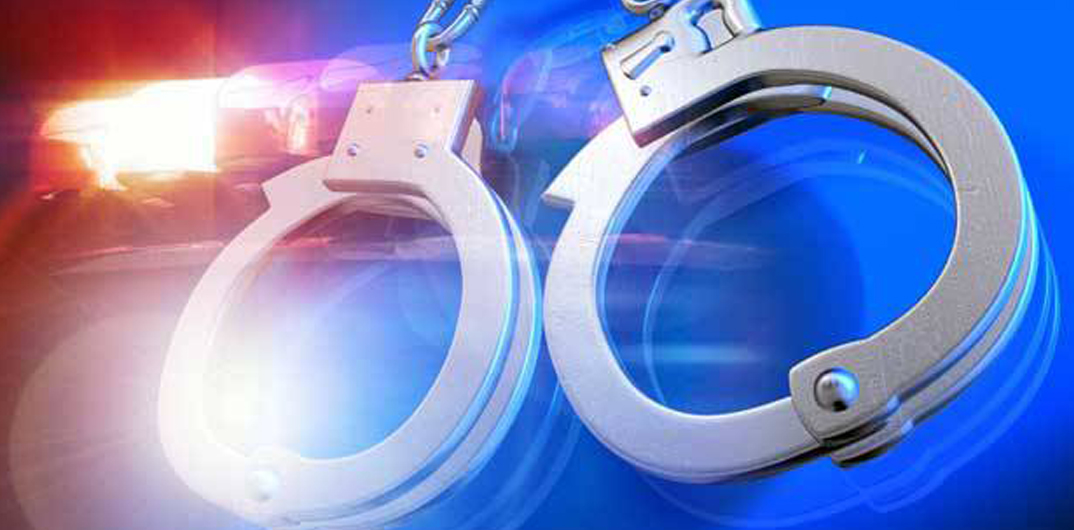 This week Minden police recovered three handguns, two of which were reported stolen.
On Sunday, an officer stopped a vehicle for going 52 mph in a 35 mph zone on Fincher Road. According to the arrest report, "Three of the four occupants were TTS gang members. The occupants were very nervous. After an open alcoholic beverage was observed in plain view and a K9 alert on the vehicle, it was searched. A stolen gun was located under a seat. Passenger [Philip] Edwards [28], admitted to possession of the gun. The driver was cited and released. Edwards was arrested and booked."
Also on Sunday, an officer noticed a vehicle illegally parked on Jackson Street. The vehicle then pulled off, failing to signal at a turn. The officer initiated a traffic stop. The driver, Kentrevion Rogers (22) admitted that his driver's license was suspended. The officer observed an open Michelob Ultra in the cup holder, and Rogers said it was his. The front passenger gave a false name of Joseph Tank, though he was later identified as Joseph Fullwood (41). The backseat passenger was a highly intoxicated woman.
"Fullwood exited the vehicle with a backpack and fled on foot," the report stated. "Officers chased Fullwood as he dropped items out of his backpack, including 2.09 grams of crack cocaine, 17.56 grams of natural marijuana and a digital scale." Fullwood also broke a fence during this flight. When the vehicle was searched, a loaded 9 mm handgun was found in the roof support. None of the occupants knew who the firearm belonged to. Due to his status as a convicted felon, Rogers was charged with felon in possession of a firearm as well as failure to signal and having an open container. Fullwood, who had outstanding warrants, was charged with possession of schedule I (natural marijuana), possession of schedule II (crack cocaine), possession of drug paraphernalia, possession of a firearm with controlled dangerous substance, resisting an officer x2, and criminal damage to property.
And on Monday, an officer conducted a traffic stop after spotting a vehicle with an off-road light bar activated on the roadway. Once the vehicle had stopped, the officers noted in his report that "the driver, Twantell Brown [35], had slurred speech, was fumbling his wallet and smelled strongly of alcoholic impurities. Brown dropped his license out the window and offered to get out and pick it up. Then he opened his door, and an open beer fell over in the driver's floorboard. I removed Brown and arrested him for open container. During a search of the vehicle, I located a 9 mm handgun beside the driver's seat. The gun was reported stolen out of Humble, TX." Brown was charged with felon in possession of a firearm, possession of a stolen firearm, multi-beam lighting, loud music, open container, and DWI.