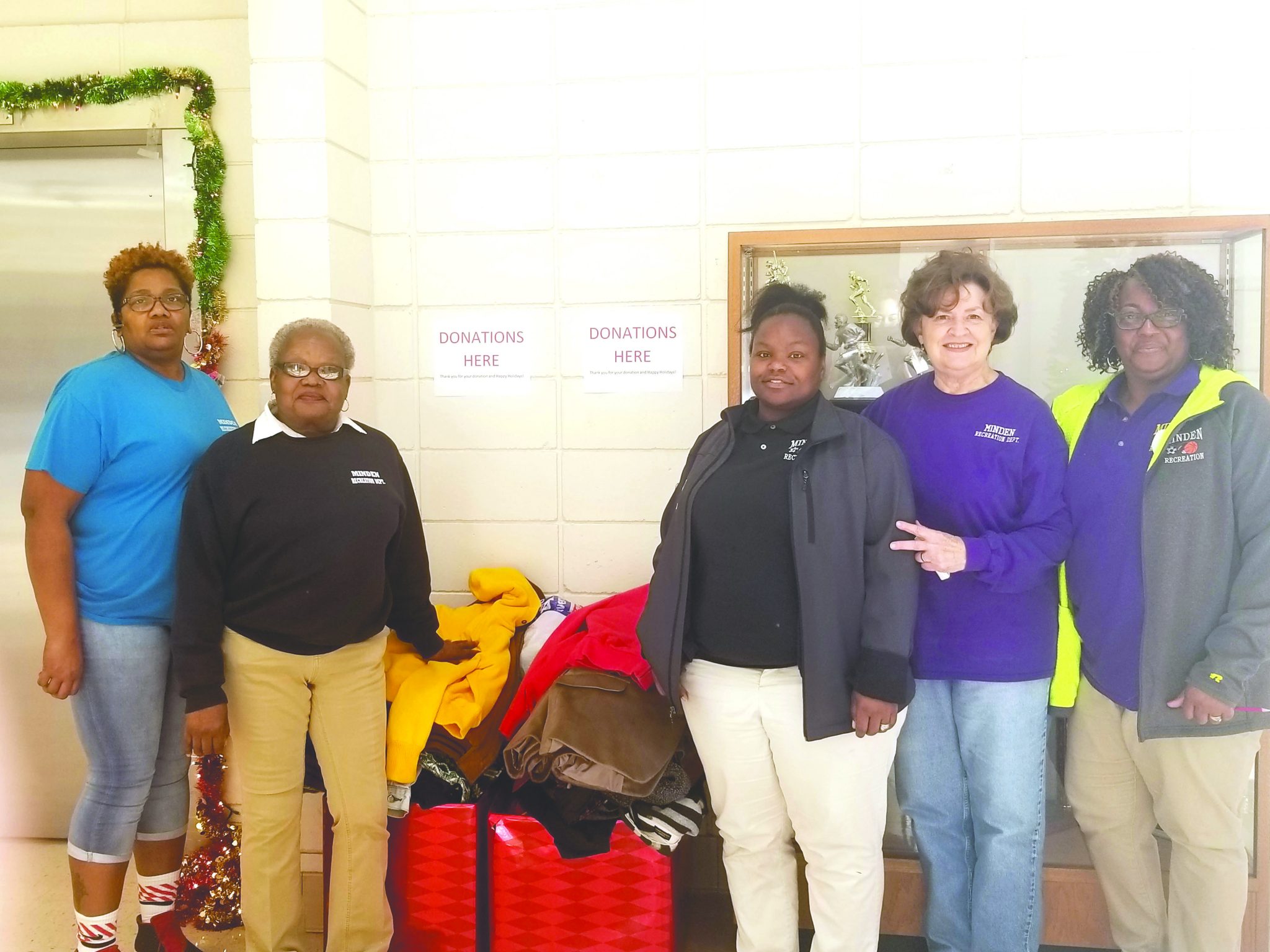 Eula Whiting was moved to start a coat drive with the Minden Recreation Center after a moment with a child in a grocery store.
"One day I was at [a store]and there was a baby about 6 or 7, telling his mother that he was cold. I took my jacket off and gave it to him and he turned around and said Thank you," Whiting explained.
It took her about three weeks to decide to ask her supervisor, Rocke Musgrave, if they could have a coat drive at the Recreation Complex. He agreed and after one and half weeks, two boxes are overflowing with coats for kids and adults.
"At first I thought it wasn't going to be much but you see it's built up now," Whiting said.
The Recreation Department will be accepting donations through December 15. At that time they will wash the coats and hang them up for people who could use the help to choose one. A sign-up list will be available at the Recreation Complex.
Whiting says she often sees children and adults come into the complex with no coat and wishes she could buy one for each of them.
"My kids tell me, 'Mama, you can't save the world.' But I can save some of them," Whiting said.
People interested in donating a coat to the drive can drop them off at the Recreation Complex through December 15.
People in need of a coat can sign up at the Recreation Complex as well.