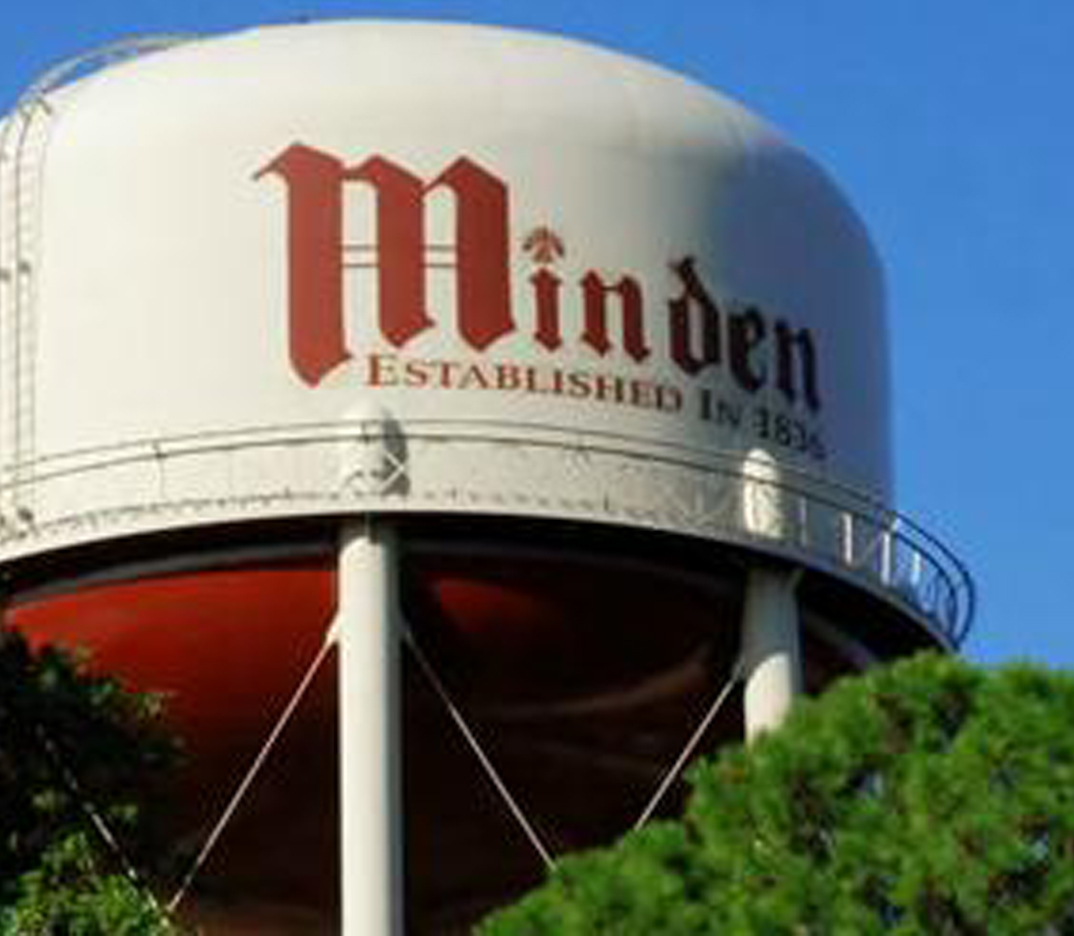 The Minden City council met in regular session Monday night, and for some, it was their final meeting of their career. Following a full agenda, each council member took a moment to reflect on their time in service and offer thanks to one another, and the community.
District B Councilwoman Fayrine Kennon-Gilbert thanked her district for allowing her to serve for 23 years. "It has been a challenge at times. We have been successful at times. We have been unsuccessful at times," Kennon-Gilbert said.
"I would like to thank the gentlemen on this council and previous councils that I've worked with. I think we've had a family-type relationship. As with any family, you don't always agree, but you try to work for the betterment of the whole."
District E. Councilman Bennie Gray echoed Kennon-Gilbert's sentiment, adding, "It's been quite a ride for the last 15-and-a-half years. I've learned a lot."
Gray said he hoped he had matured as a public servant during his time on the council. "When I first got on [the council] I guess a pat on the back is what I was looking for," he said. "Now I realize, most of the time, it was the criticism that I learned from, not the compliments."
District A Councilman Wayne Edwards thanked the people of his district and the city of Minden as well.
District D Councilman Mike Toland, who served five years on the council added his thanks. He then told the story of those that preceded him in various offices at the City. "When I first started voting, the first guy I voted for was chief of police, Jimmy Lee Stanfield, who was a milkman," Toland said. "Then he was replaced by Chester Adcock, who was a potato chip man."
He then listed several public servants, all with food service backgrounds. Toland himself is in the Subway franchise business.
"I think anyone considering running for election, needs to be in the food business," Toland said, causing laughter throughout the room.
District C Councilman Vincen Bradford, who is currently in a runoff for his seat, said, "I don't have a farewell speech."
Mayor Tommy Davis was the last to speak, offering some personal thoughts. "I want to thank my wife, Nelda, and my family," he said. "They have given up alot to allow me to serve as mayor of Minden."
He then addressed the members of the council, thanking them for the past five years of service. He noted they didn't always get along or agree on everything. "For the big things that are important to the city of Minden this council has been extremely supportive," Davis said. "I want you to personally know that appreciate that and thank you from the bottom of my heart."
Finally, Davis thanked the people of Minden for the opportunity to serve as mayor. "It's be a privilege and pleasure to serve the citizens of Minden."