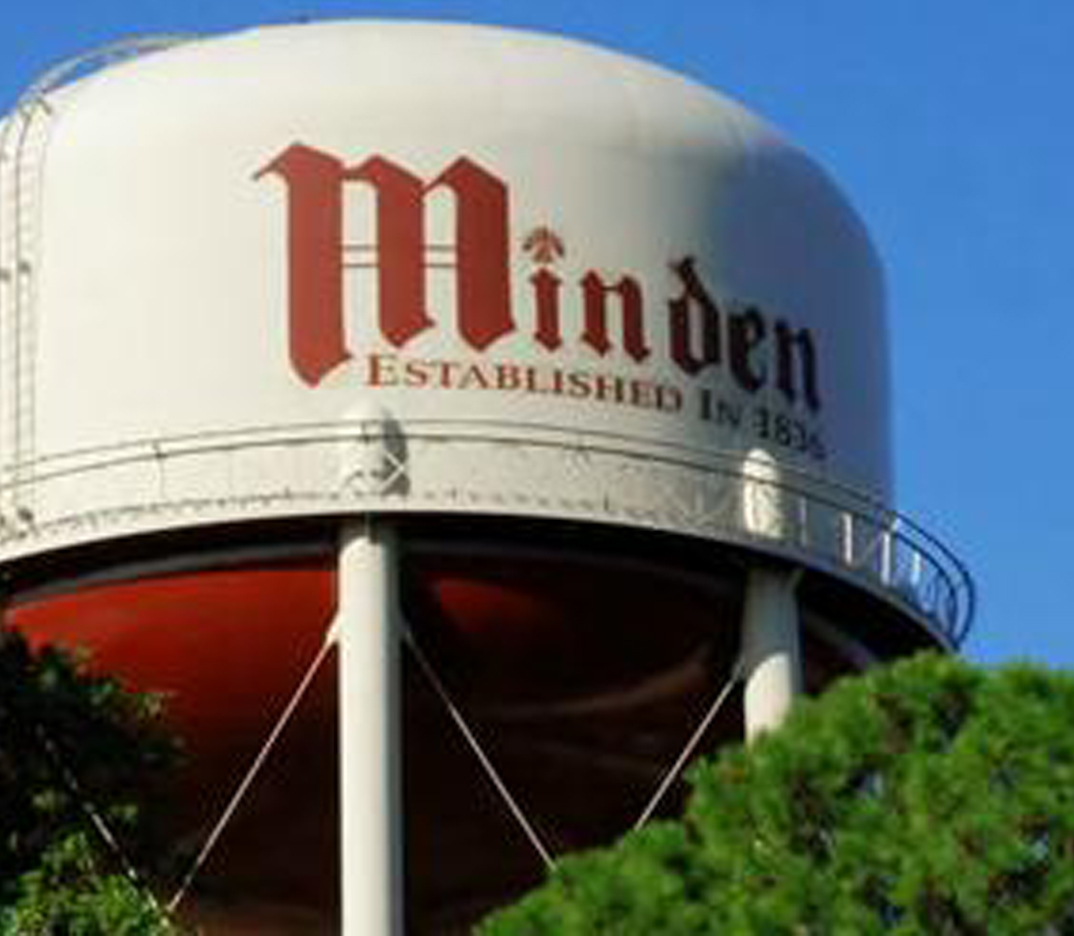 The Minden City council met in regular session Monday night, and for some, it was their final meeting of their career. Following a full agenda, each council member took a moment to reflect on their time in service and offer thanks to one another, and the community.
District B Councilwoman Fayrine Kennon-Gilbert thanked her district for allowing her to serve for 23 years. "It has been a challenge at times. We have been successful at times. We have been unsuccessful at times," Kennon-Gilbert said.
"I would like to thank the gentlemen on this council and previous councils that I've worked with.