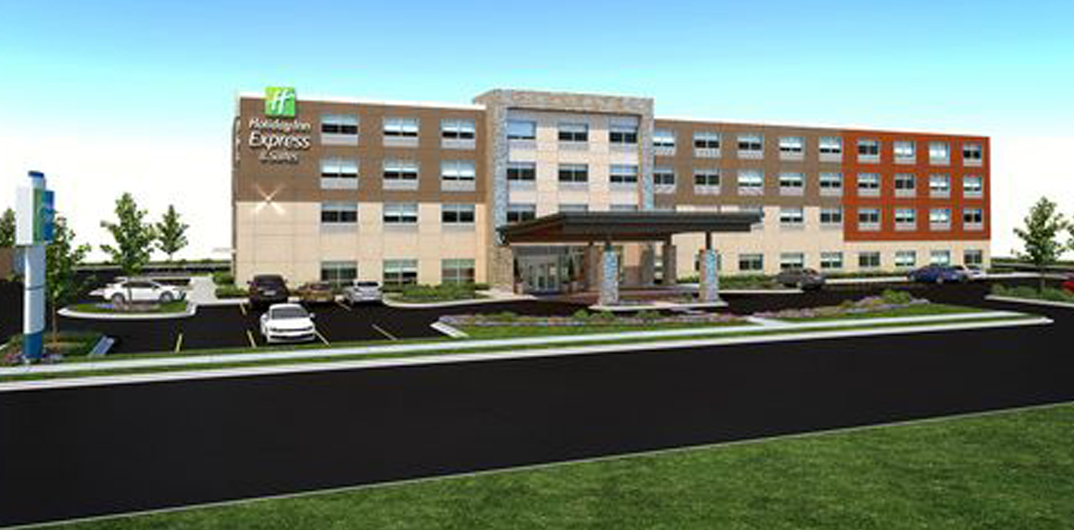 Shreveport based hospitality company, Sunrise Hospitality, has selected Kimberly R. Huffman as the general manager for the Ruston Holiday Inn Express & Suites.
She is a resident of Minden and is an award winning general manager currently operating the Holiday Inn Express & Suites in Bossier City. Huffman is also the director of revenue for Sunrise developing the pricing strategies for the hotel portfolio.
Sunrise is poised for expansion with three new hotels to open over the next 12 months. The first of the three is located in Ruston off of Interstate 20. The Holiday Inn Express & Suites, Ruston is a prototype and will offer 84 well-appointed spacious rooms. This hotel is on schedule to open mid-July.
"After seeing the new proto-type hotel I'm excited sto be building one in Ruston. It's modern and raises the bar for select service hotels," Kevin Dzurik, partner at Sunrise said. "I know it will serve our guests well and be the market leader for years to come."
This new hotel will offer something different from the standard Holiday Inn Express & Suites; it will be an all King bedded hotel.
"No small beds at this hotel," James (Jim) Huffman, Jr, vice president of Sunrise said.
"Half of the hotel will have one king sized bed and the other half will have two king beds."
The hotel is perfect for business travelers and family getaways
The hotel's footprint had to be expanded to allow for the two king bedded rooms and allowed for much more meeting space than is normally associated with a select service hotel, according to Sunrise.
Sunrise will begin accepting applications for employment of all positions on Wednesday. Potential candidates can receive the application packet from the construction trailer on site.