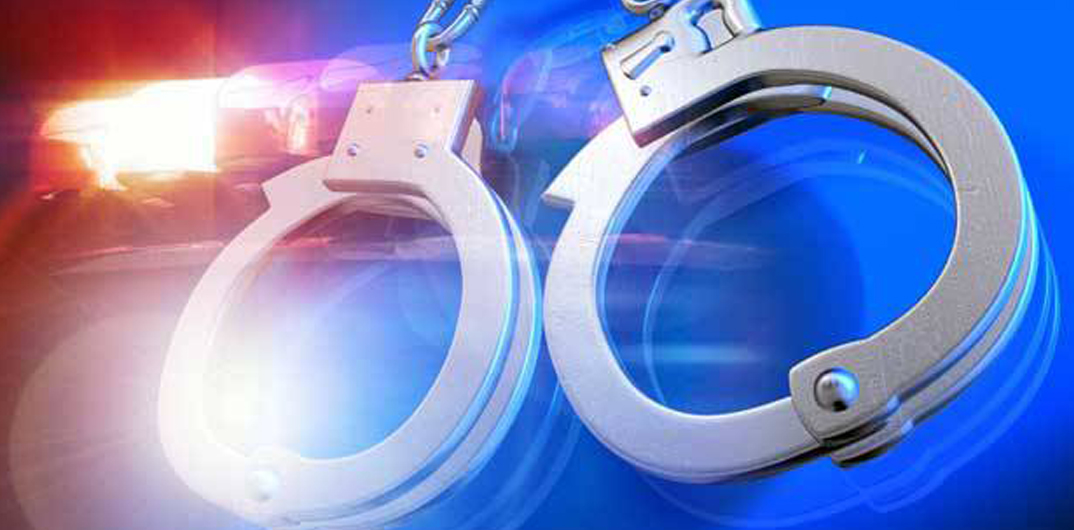 Two high school students were arrested in a sexual battery and juvenile pornography case December 4.
The two made a video with juvenile and shared the video via social media. A student at a local high school contacted the school resource officer about the video and an investigation was initiated.
"During recorded interview with each of them, they both admitted to not only the sexual interactions with the underage minor but also manufacturing a pornographic video of those sex acts which subsequently were dispersed via different social media platforms which is ultimately how it came to the knowledge of the police department," detective Ryan Barnette with the Minden Police Department said.
Barnette said he has made contact with the District Attorney's office.
"They're aware of the case and as of right now, we're planning to move forward with a prosecution based on the charges that the two young men have been arrested for," Barnette said.
The two were arrested at school.
Kendrez McGlothen, 18, of the 800 block of Talton Street was arrested for sexual battery and pornography involving juveniles. McGlothen was booked into Bayou Dorcheat Correctional Center and is out on bond.
D'Angelo Moore, 17, of the 200 block of Hillside Lane was arrested for Principal to Sexual Battery and Pornography Involving Juveniles. Moore is still located at Bayou Dorcheat Correctional Center.