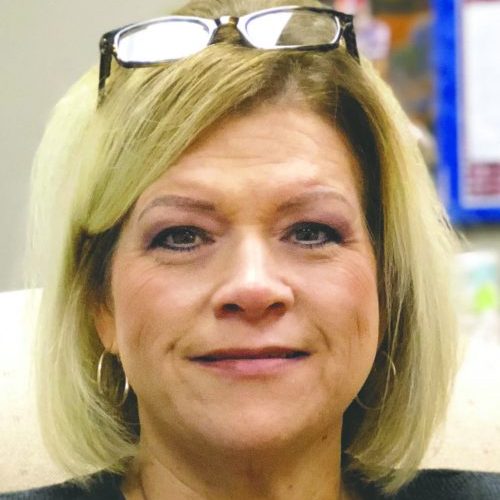 As I think back, I must say I have never known me or my family to not get the local newspaper. All my life, we have had it delivered to our house. For the past 28-plus years of my life I have been involved one form or fashion.
I remember after my dad was done with the paper we would get our silly putty out and roll it over the colored funnies. We also would clip out the good funnies and keep them.
Life was so much simpler back then.