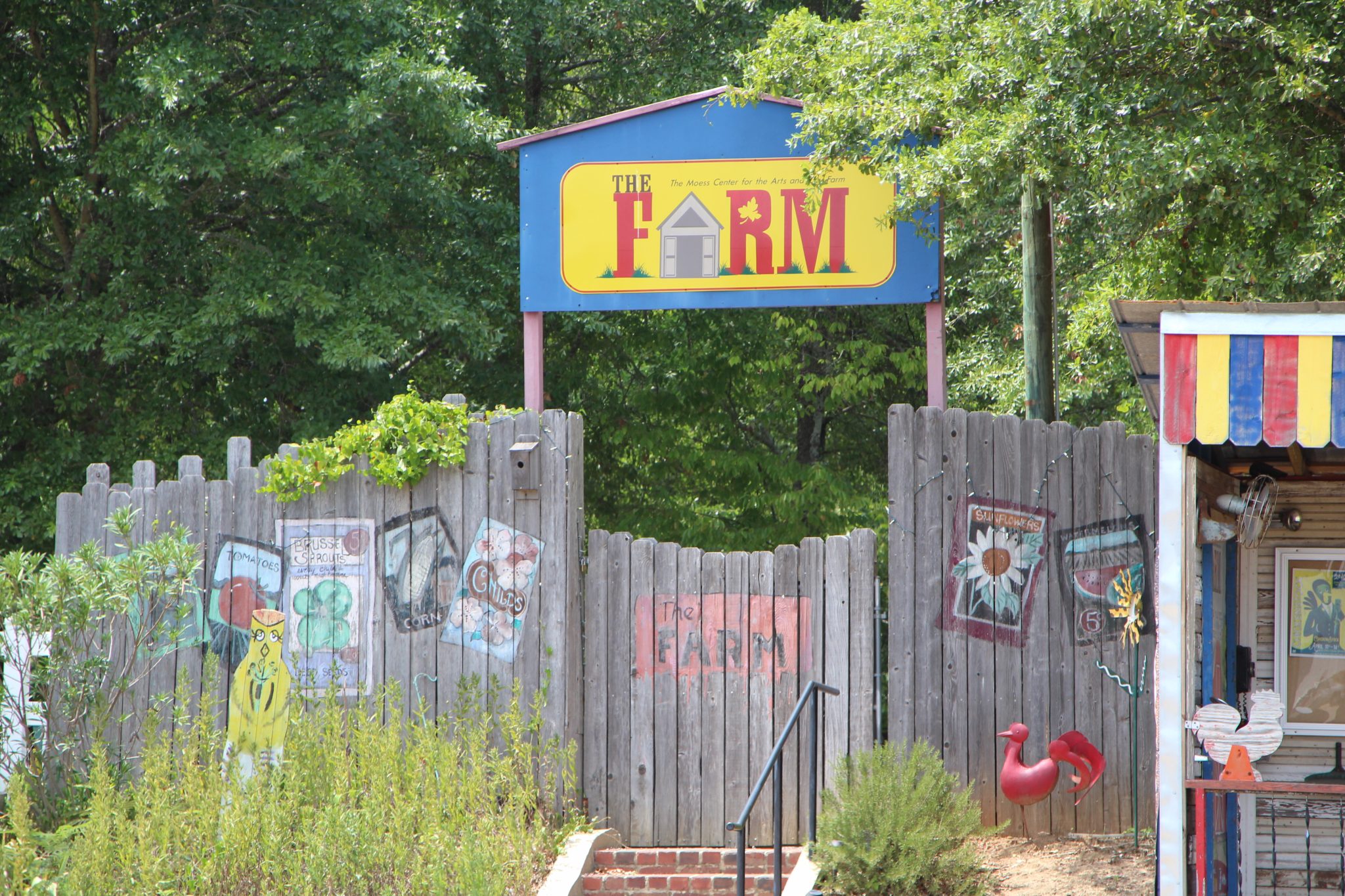 Minden's inaugural makers fair set for Sept. 29
Small Southern communities, like many across Webster Parish, are often home to a healthy population of artists and craftsmen, creative folk who make things with their hands. Next month, craft enthusiasts of every kind will descend upon Minden for the city's first-ever makers fair.
Hosted by Cultural Crossroads at The Farm, the Minden Makers Fair will bring together more than 50 vendors and community partners on September 29 for a day of creativity, food, and more handmade items than one could shake a paintbrush at.
Elaine Eaton, secretary of the Cultural Crossroads board of directors, said unlike many other makers fairs, this event will feature only handmade goods.
"Our goal is to feature artisans, hobbyists, and anyone who makes something with their hands," she said. "The idea is that you can shop with vendors who have created the goods you're purchasing. You can shake the hand of the person who made it."
One such maker is Jennifer Heard, a local painter who also leads the children's program at the Minden branch of the Webster Parish Library. Her nature-themed wood paintings will be available for sale at the makers fair.
"I've painted all my life," Heard said. "My mom said I've been drawing on walls since I was three. I paint on old wood mostly, but I also do canvases. I use recycled stuff: old cabinet doors, old wood panels people are going to throw away or burn. I try to save them from going to the landfill."
Heard said she has painted a few doctor's offices in town, murals in Texas, and other similar work throughout her life. Her art business, Jennifer Heard Art, is three years old. Her work can be found on Facebook or @jenniferheard1 on Instagram.
"If I don't get the idea out of my head, it won't leave me alone," she said. "I'm one of those crazy people. I don't get a whole lot of sleep. If I get an idea, it will keep me up at night until I get it out."
In addition to showing her art as a vendor, Heard will also be leading some of the other activities offered throughout the event.
"We'll have hands-on art activities in the pavilion, mainly for children," she said. "We've got five different make-and-take things for them to do. We've got some printmaking, a crazy hat station to make really fun hats out of paper bags, and a collaborative project involving painting plastic bottles for permanent display at The Farm."
Supplies and adult guidance will be provided for children in attendance who wish to take part.
The art activities will not be the only attractions offered in addition to the vendors. Four craft workshops will be held throughout the day in the air-conditioned Blue House, from making bath bombs to reupholstering a dining room chair. Demonstrations involving metal folding, forged press, and slackline will also be performed.
"The Farm's mission is to unite all people through the arts," Eaton said. "Everyone is welcome to attend. You can come with no money in your pocket, and there will still be plenty for you to do and ways for you to get involved and try something out. Of course, we do encourage people to shop with our vendors as well."
Attendees will not have to leave the venue for meals throughout the day. The Buff Muffin will serve breakfast, including coffee, and food vendors Uneeda Taco, Cafe 180 to GO, and Tiger Concessions will be set up for the event.
Eaton said she had kicked around the idea of doing a makers fair of her own for quite some time. She realized Cultural Crossroads, the only 501c3 nonprofit arts organization in Webster Parish, would serve as the perfect way to get a makers fair started.
"The Farm is supposed to be a space for everyone, for people to create," she said. "Cultural Crossroads had a bit of a transition period when one of our founders, Chris Broussard, retired. With that, we were trying to find a new direction. Hopefully as a new event this will be kind of a new beginning for Cultural Crossroads."
Heard said Minden is a great place for an event like this to succeed and grow for years to come.
"We have a lot of people here in Minden who create," she said. "I'm looking forward to seeing what everyone is bringing and making some purchases myself. It's just such a wonderful community. There are a lot of really good people here. I think the arts and making things could really bring in some outside attention. A lot of people travel for things like this."
The Minden Makers Fair will take place Saturday, September 29 from 10 a.m. to 4 p.m at The Farm on Union Street in Minden. Check back with the Press-Herald in the coming weeks for more featured makers who will be at the fair. Visit the Minden Makers Fair event page on Facebook for more information.
"It'll be fun," Heard said. "Lots of good food, a lot of really nice, handmade things for people to purchase. Just come out and support the community and the makers."