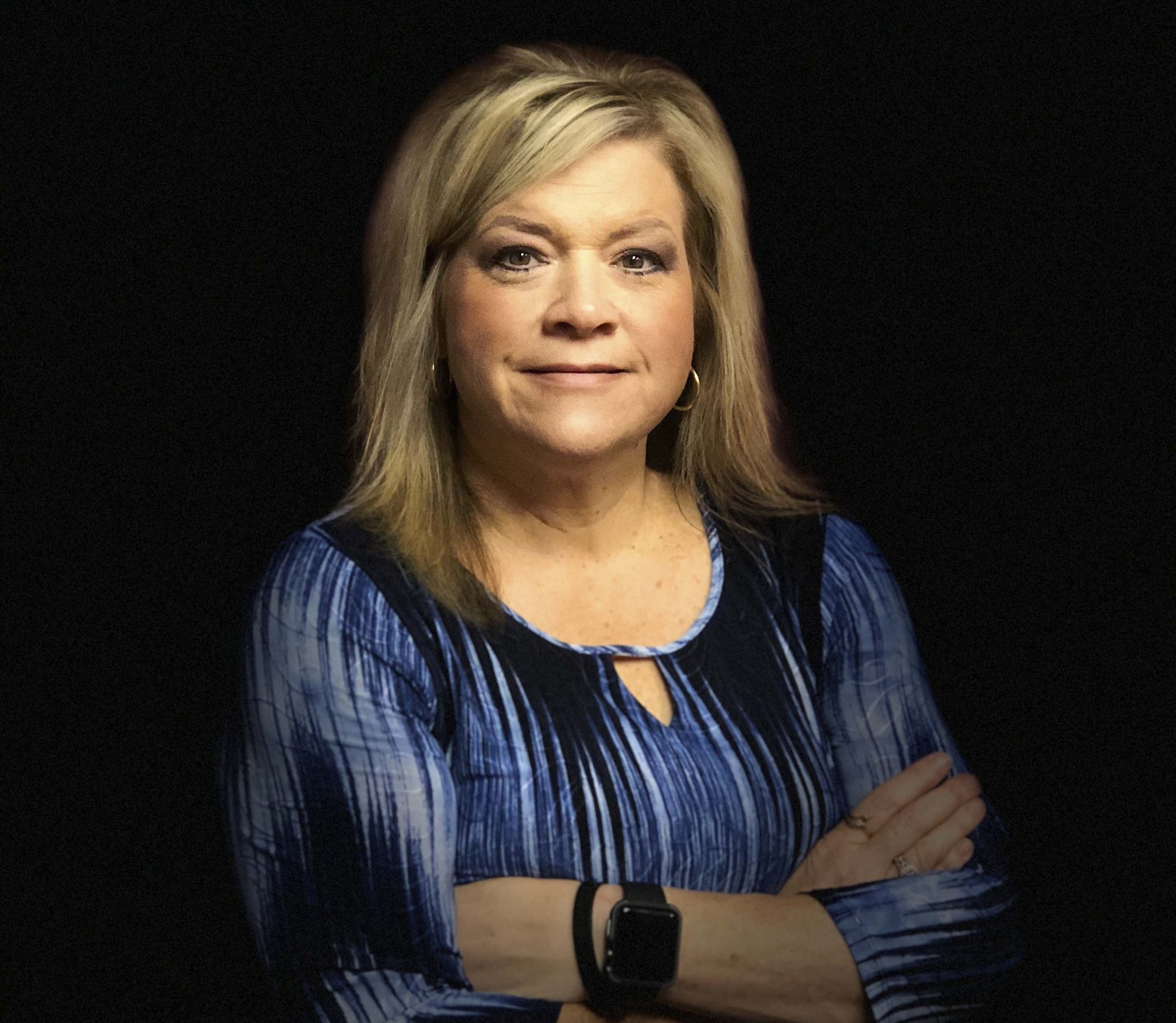 As most folks in town have noticed, my husband and I are on a health journey together. It is something we decided we better get a handle on before we turned 50.
When we first met, I will tell you, he was as skinny as a board. Me? Not so much. But he fell in love with me anyway.
Shortly after we were married, and he got out of the Air Force, he decided it was time to move back down south.
Well, of course I agreed and we moved to Florida. I cried the