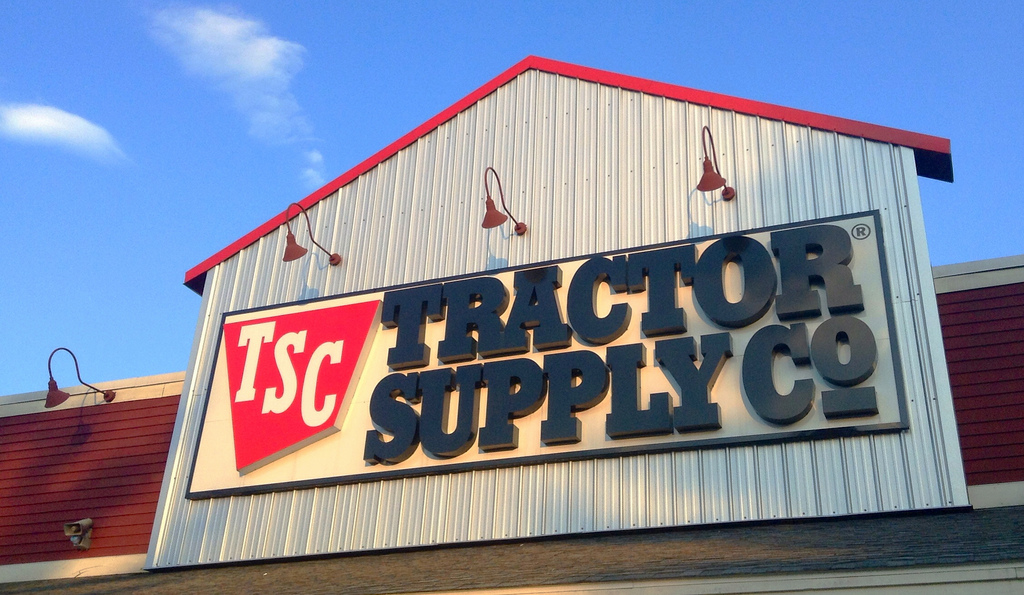 Special to the Minden Press-Herald
Tractor Supply Company in Minden is hosting pet adoptions, a pet supplies drive and more on Saturday, Aug. 25 as part of Out Here With Animals, its month-long event for animals of all kinds and the people who care for them.
On Aug. 25 from 9 a.m. to 2 p.m., community members and their dogs, cats, pigs, goats and more are invited to make their way to the Minden Tractor Supply to support local pet adoptions.
"Our team members believe that animals of all kinds are worth celebrating," said Liz McCrery, manager of the Minden Tractor Supply. "Out Here With Animals allows us to do just that by providing us with opportunities to do our part in supporting local animal rescue groups."
The Webster Parish Humane Association will be on site from 9 a.m. to 2 p.m.
Additionally, customers can support the local animal shelter community by participating in Tractor Supply's pet supplies drive. Happening all month long as part of Out Here With Animals, the retailer is accepting new sealed food, toys, cleaning supplies and other essential pet accessories such as beds, scratching posts, leashes and bowls to be donated to Minden rescues and shelters.
"The supplies drive is an important component to Out Here With Animals because it allows our customers who don't have the ability to adopt to still give back in a much needed way," said McCrery.