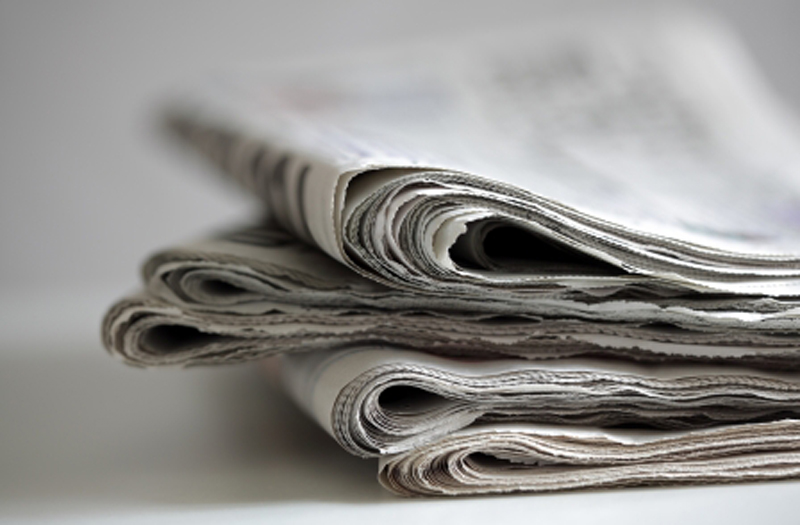 Minden Police have a warning for local residents. "If it is too good to be true, it's a scam." The department took to Facebook Tuesday night to issue a warning concerning such a scam with a lengthy post.
"It has come to the attention of the Minden Police Department that there are some citizens who have received some checks for processing fees to help with them getting large sums of money from some type of sweepstakes or inheritance," the post said.
"These checks are from several different sources but all have the same theme. They advise that you have won some money and that you need to pay a fee to get the money. They send a check with a letter stating the check is to help pay the fees. The check is for more than what the fees are."
The post said this is where the scam gets dangerous. "The check looks real and when you deposit the check into your account, the banks print your account information on it which is how the scam starts," the post said.
"The people behind the scam now have access to your account information and then they will start printing checks with your account information. Before you catch what has happened your account is in the negative. The initial check, once it reaches the original bank, will bounce or not be any good. This burden is left on you to pay back the amount on the check."
Minden Police said sweepstakes and lotteries do not require processing or delivery fees, and that should be a clue to something being a scam.
"If you have not signed up for any lottery or sweepstakes, that should be a sign that this is not legitimate," the post said.
Police ask citizens to not deposit checks into your account from any person, business or organization that you do not know personally.
"You can take the check/checks to your local bank and they, in turn, can assist you on what you need to do with them," the post said.