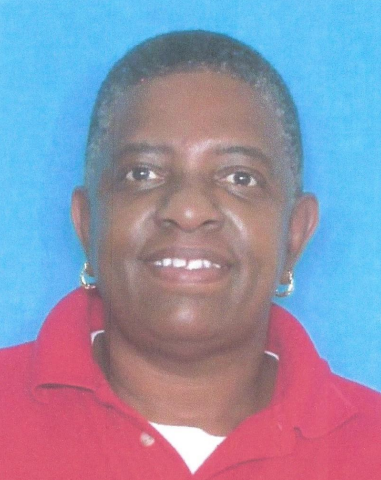 A Minden woman was arrested on Monday after stabbing another woman multiple times.
Minden police were dispatched to a medical emergency and stabbing. When the officers arrived at the 200 block of Sterling Street in Minden, they found the victim lying in the neighbor's yard.
"Upon arrival, officers saw the victim in the neighbor's yard, shirtless with multiple stab wounds and lacerations," the arrest report stated. "Officers located the knife on the neighbor's porch and seized the knife for evidence." At that time, the officers contacted Yolanda Dawson (52) who was sitting on the steps with a leg wound. She admitted to stabbing the victim multiple times.
"Dawson stated she was 'tired and did not want her walking over her any longer,'" the report said. "Dawson admitted to leaving work to confront the victim who was packing her things in their home."
Dawson was examined on site by emergency services and then transported to Minden Medical Center for further treatment. Once Dawson was medically cleared, she was charged with attempted second degree murder and transported to the Bayou Dorcheat Correctional Center for booking. The victim required medical treatment but should make a full recovery.