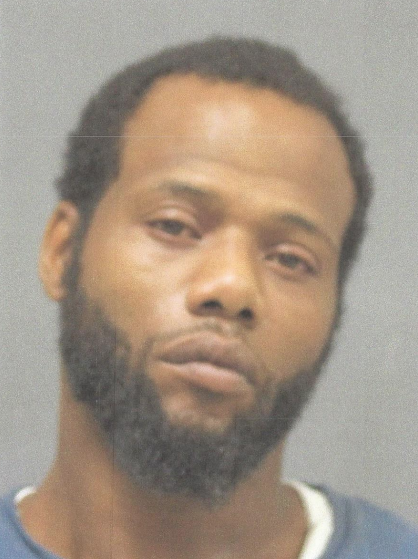 A Doyline man was arrested on Monday for theft from Ace Hardware. Roy Jackson Jr. (39) had, according to the owner of Ace Hardware, stolen a set of keys from Ace and had been using them to steal items in the store. Jackson was in the store when police arrived.
"This same suspect has been returning to Ace multiple times in the past few days using the keys to steal items from the store," the arrest report states. "These items had been previously reported to the Minden police department."
The officer approached Jackson and explained why he was there. Jackson voluntarily handed the keys to the officer and was placed under arrest.
"A search of Roy's person produced a stolen lithium battery from Ace and assorted pills," stated the report. "While searching through Roy's belongings, Roy obtained the pills off the shelf and attempted to destroy the pills. I quickly recovered the pills."
A visit to Roy Jackson's vehicle revealed a marijuana cigarette lying in plain view on the dash. The vehicle was towed and inventoried.
"Several items were reported stolen by Ace from the same suspect with camera footage showing each incident." Jackson has a lengthy criminal history and was on parole. He has been charged with felony theft, possession of marijuana, possession of ecstasy, possession of schedule IV clonazepam (two counts), obstruction of justice, possession of drug paraphernalia, and possession of schedule II hydrocodone.