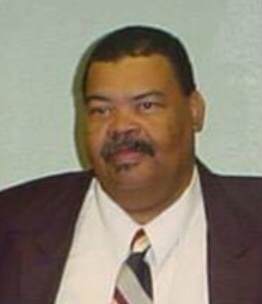 Services for Mitchell Lee Jackson Sr. will be held December 12, 2020 at Doyle Funeral Home of Minden. The service will be at 12:00 PM in Minden, LA. Visitation viewing will be December 11, 2020 from 12:00 PM until 6:00PM.
Mitchell was born March 11, 1955. He graduated from Central High School class of 1974. He passed December 4, 2020 in Shreveport, LA.
He is survived by two sons, Mitchell Lee Jackson II Matthew Lorenzo Jackson both of Houston, TX, three grandchildren, Melanie Jackson, Mitchell Lee Jackson III, and Malia Evette Jackson all of Houston TX, mother Naomi Lofton Jackson, three sisters and one brother, Clara Ann Turner Houston, TX, Elizabeth Jackson, Houston, TX, Doretha Jackson Cowan, Alexandria, LA, and Milton Jackson Jr. Burial will follow at Moore's Cemetery Rd in Dubberly LA.