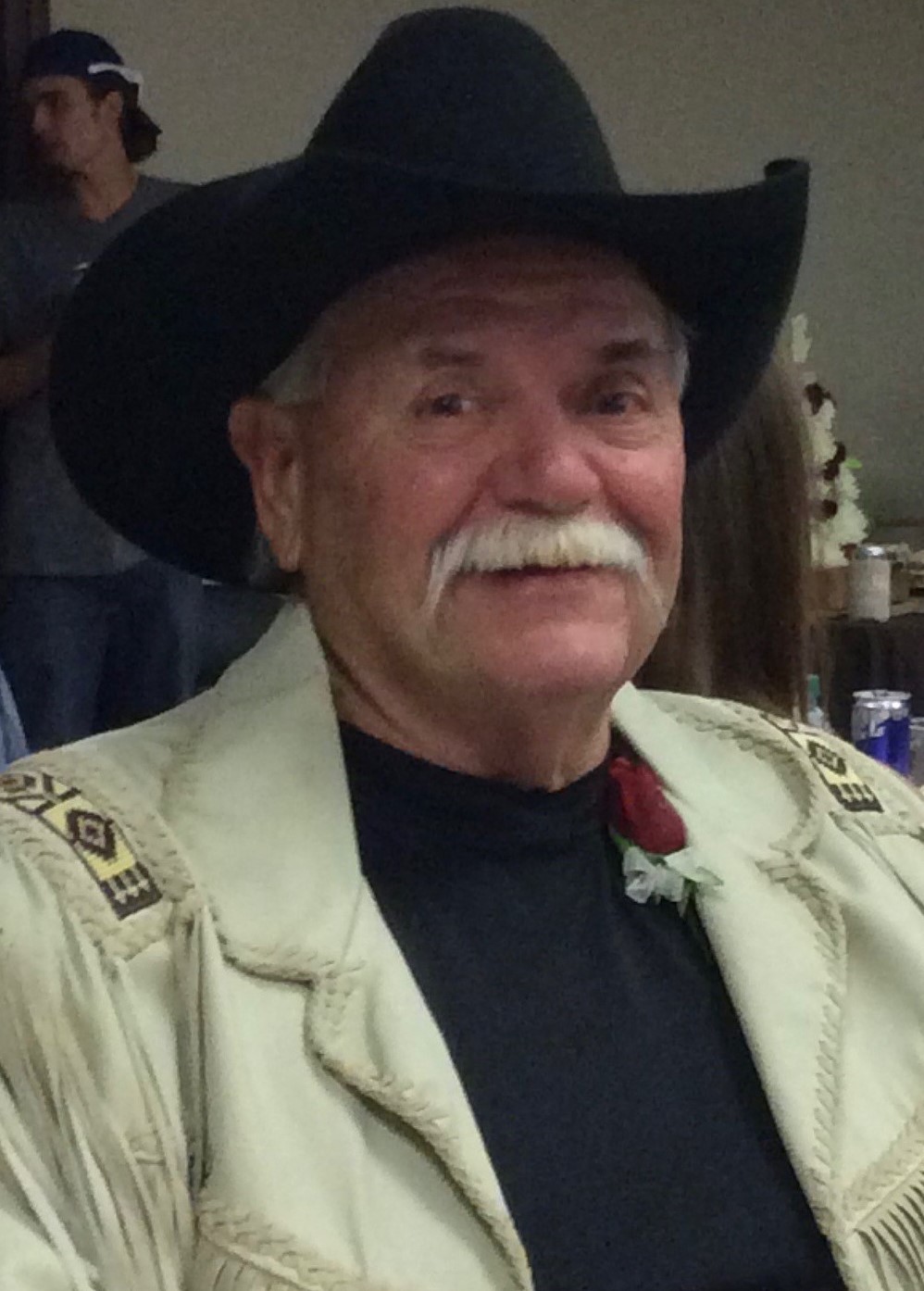 Funeral services for Luther Gerald "Pete" Colvin will be held Saturday, December 12, 2020 at 10:00 a.m. at Rose-Neath Funeral Home Chapel with Rev. Brock Childers officiating. Graveside will be at 12:00 p.m. Saturday at Unionville Cemetery near Dubach, Louisiana. The family will receive friends from 5:00 until 7:00 p.m. Friday, December 11, 2020 at Rose-Neath Funeral Home in Minden.
Pete was born August 27, 1946 in Unionville, Louisiana and entered into rest December 9, 2020 in Minden, Louisiana. He was a Louisiana Tech Alumni; member of First Baptist Sibley, Cattleman's Association, the NRA, and inducted into the Louisiana Rodeo Cowboy Association Hall of Fame. In his years of working Pete had a total of 48 years, 20 years with the Louisiana Department of Natural Resources and 28 years with the Webster Parish Police Jury. He was an avid hunter and fisherman and loved his garden and could often be found at Minden Farm and Garden, his second home. The Lord and his family were most important and he loved them both fiercely.
He was preceded in death by his parents.
He is survived by his wife, Evelyn June Colvin; sister, Patty Colvin Newson and husband Mike; daughter, Stacey Colvin; son, Brandy Colvin and wife Debbie; daughter, Amanda Colvin Spencer; grandchildren, Corey Colvin and wife Jordan, Maegan Colvin and fiancé Justin Barlow, Cody Colvin, Clayton Colvin and wife Kylie, Macey Colvin-Thomas and husband Devin, Slade Lollar, and Abigail Spencer; great-grandchildren, Dawson, Casey, Corbin, Ryder, Kolt, Carlee Jo, Cooper Brance, and Carroll Lane; niece, Jennifer Green and husband Tommy, and great niece and nephew, Lauren and Thomas Green.
Pallbearers will be Clayton Colvin, Cody Colvin, Corey Colvin, Robert Page, Chris Bagwell, and Randy Thomas.
Honorary pallbearers will be Doug Lee, Carl Collins, Slade Lollar, and Devin Thomas.
Rose-Neath Funeral Home
211 Murrell Street
Minden, Louisiana 71055
(318) 377-3412