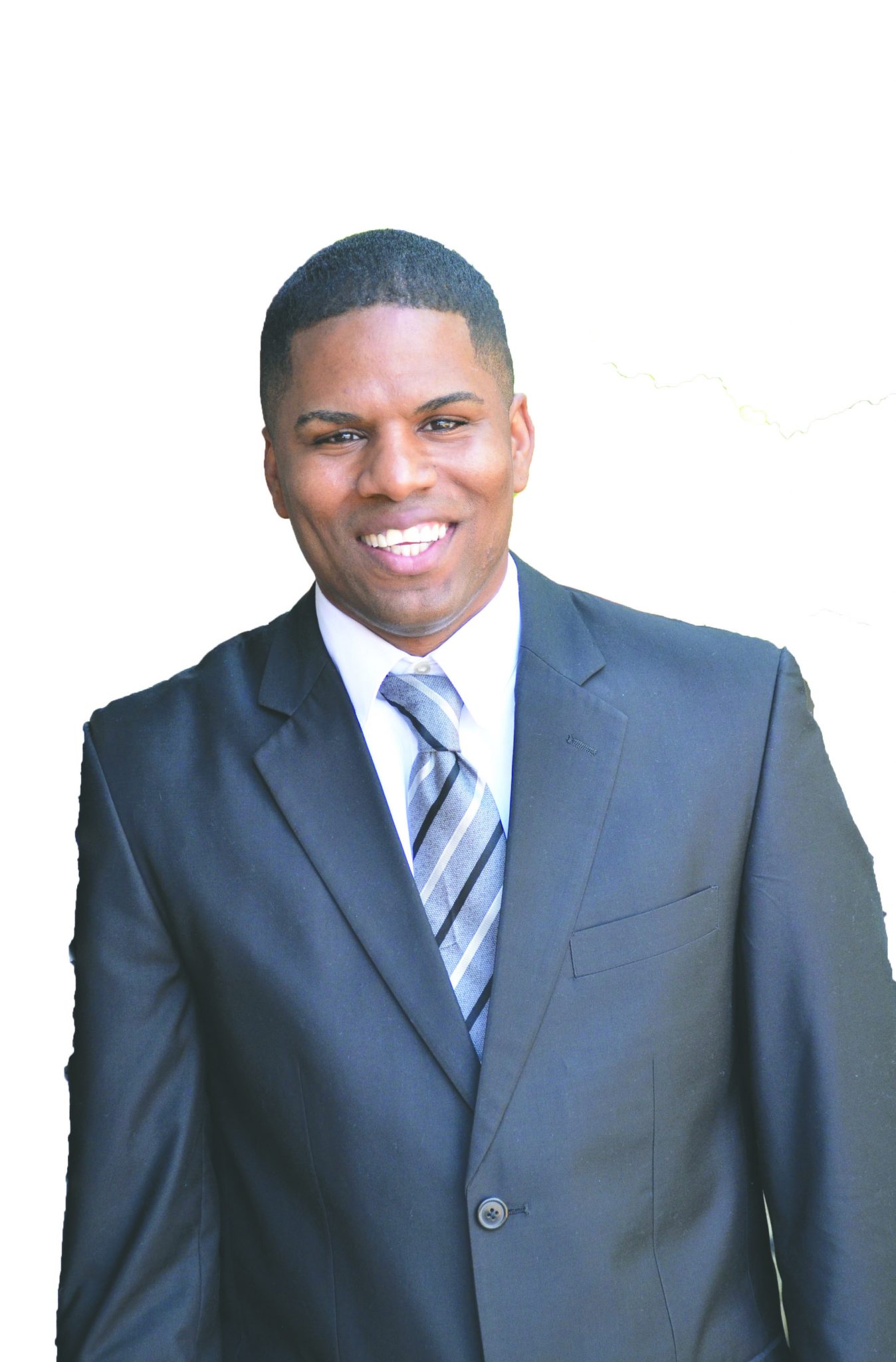 Local author and pastor Jacques Mitchell will be holding several book signings for his new book "30 Days of Power."
"It's a book that will challenge the believer to walk by faith and trust God through what life hands out," Mitchell said, "It's inspired by the holy spirit.
The first book signing will be held Saturday October 20 at 12 pm at Greater St. Paul Baptist Church. The second signing will be Sunday October 21 at 12 pm at Fresh Fire Church of Minden. The third will be Tuesday October 23 at 4 pm at the Minden Library.
"30 Days of Power" is a personal encouragement Christian devotional book with topics such as "Standing on the Word of God."
"I have realized that each day in life, we need God's word to help us conquer things such as stagnancy and other things that hinder us in our walk," Mitchell said. "His word serves as an instrument of encouragement and gives us the proper guidance and direction that we need from day to day in the midst of trials that we're faced with ongoing."
This is Mitchell's second book. He released his first book, "Effectively Conquering Your Day" four years ago.
Mitchell is a native of Minden and the founder and senior pastor of Fresh Fire Church of Minden. He has also been a columnist with the Minden Press-Herald's "Good News" section.
Jacques says he serves as a motivator and seeks to help others discover their purpose.
"I hope that readers' faith will be strengthened. I hope that they can really utilize the word of God to overcome life's challenges," Mitchell said.