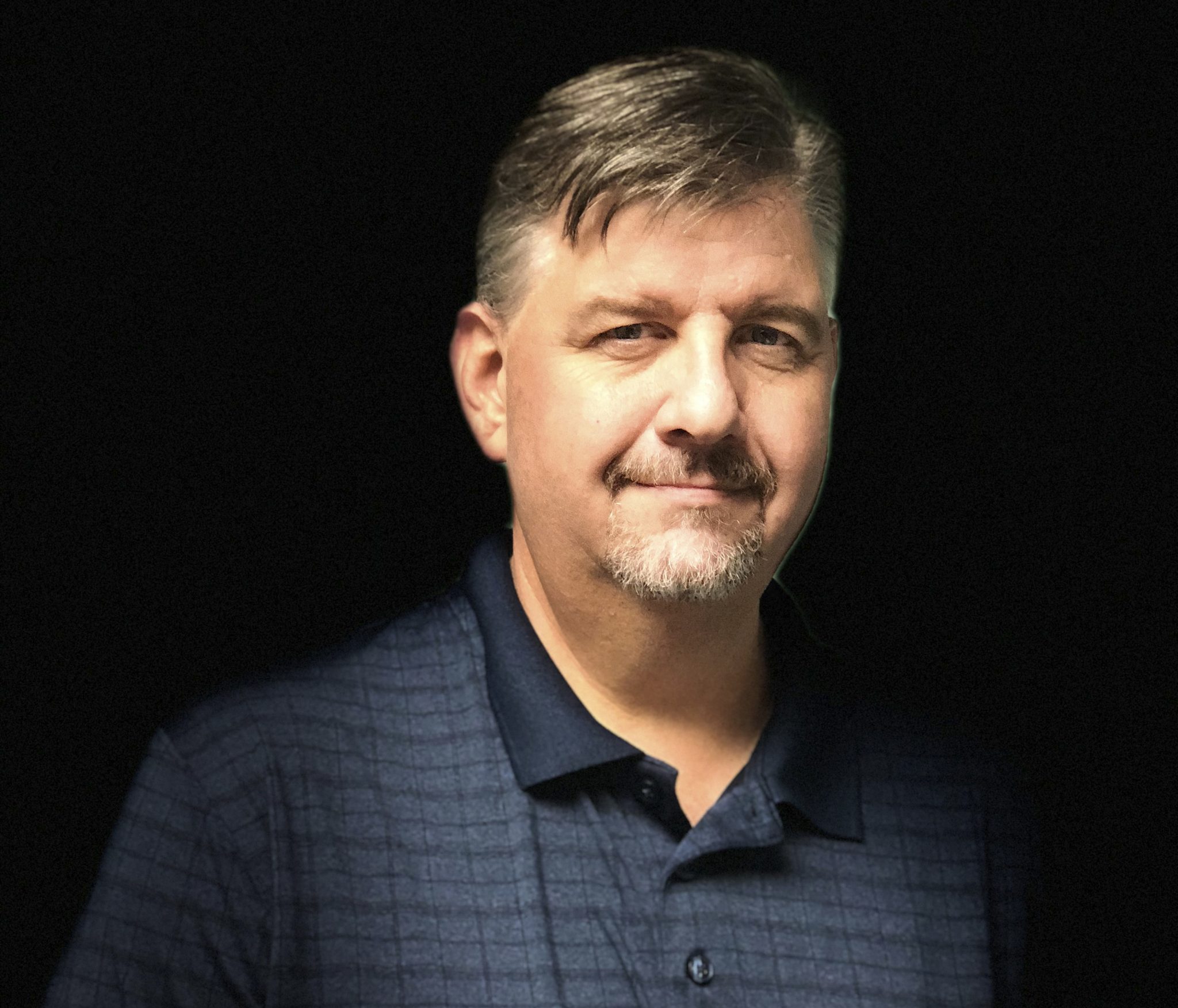 So you say you care about our community. You say that you want to see a change. You post on Facebook about all the problems that we face.
But are you really willing to back up your words with actions?
For the citizenry, there is an opportune time to exercise one's power. It is called election day. However, before we can exercise that power, it is important to do research.
One such opportunity to research those that want to represent us is available tonight at Northwest Louisiana Technical College. The Greater Minden chamber along with a host of sponsors will be conducting a political forum for the citizens of Minden.
All city council, police chief, and mayoral candidates have been invited. Each will have an opportunity to speak, answer questions, and give responses. This will perhaps be the last unbiased opportunity citizens have to hear from the candidates.
If you are really serious about your feelings concerning Minden, then the ball is in your court to participate in the process of moving our community forward.
There are some very good people running for office, and they deserve a fair shot at earning your vote. The forum begins at 6 p.m.
At the risk of sounding harsh, people need to either show up and cast their vote or shut up.
David Specht is editor and publisher of the Minden Press-Herald.