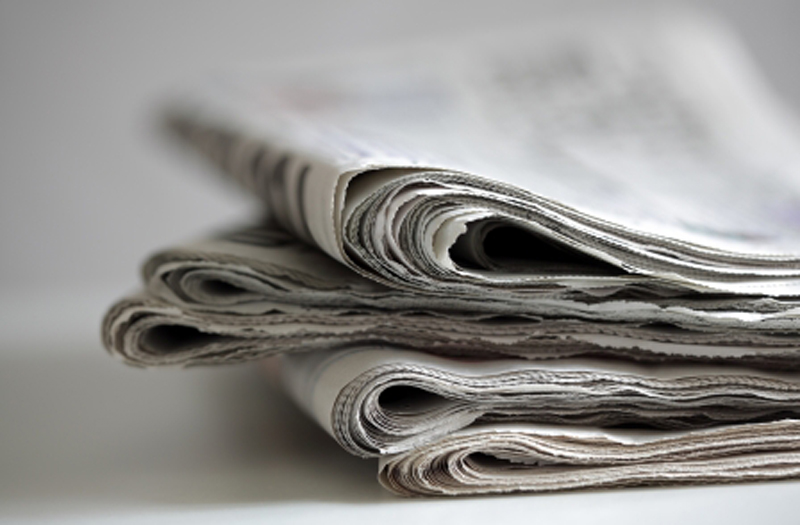 BATON ROUGE, La. (AP) — More than 7,300 Louisiana public high school students earned college credit through the latest round of Advanced Placement tests.
The state education department announced Thursday that the number rose 12 percent for the class of 2017 over the prior year. The Advocate reports it's a nearly 167 percent increase since 2012.
Despite the gains, Louisiana finished next-to-last among states for students who scored well enough on the Advanced Placement tests to get college course credit.
A total of 8.5 percent of Louisiana high school students earned the credit, compared to a national average of 22.8 percent. Massachusetts topped the nation for the second consecutive year at 32.1 percent.
Advanced Placement allows students to earn credits in 38 subjects, by taking a rigorous class in high school and a national exam.