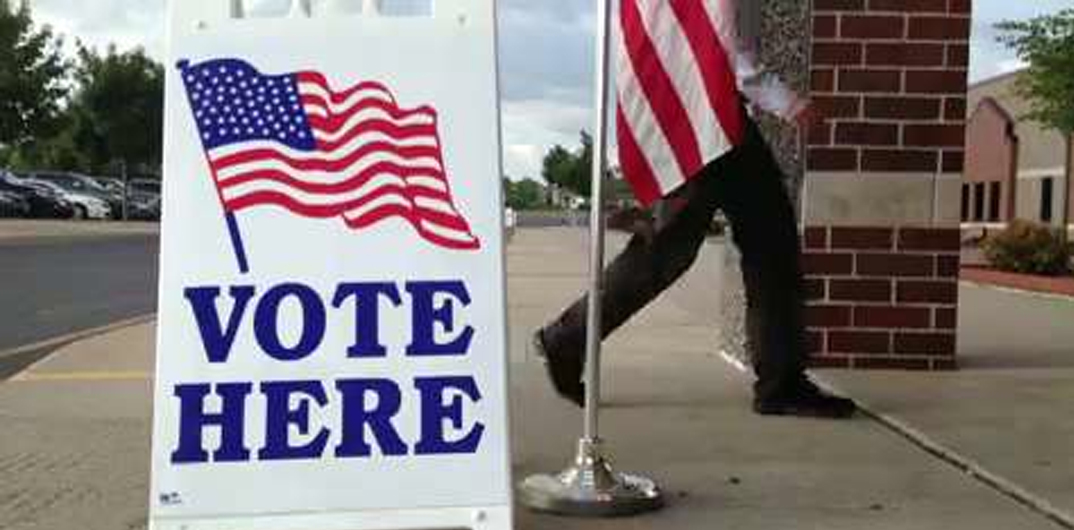 Early voting ends Tuesday, October 30 at 6pm. Voters can visit the Webster Parish Courthouse or the Springhill Civic Center to vote early.
According to Registrar of Voters, Melanie Smith, 1509 votes were cast parish-wide as of Friday morning. 826 of these votes were cast in Minden. 683 votes were cast in Springhill.
Election day is Tuesday November 6.