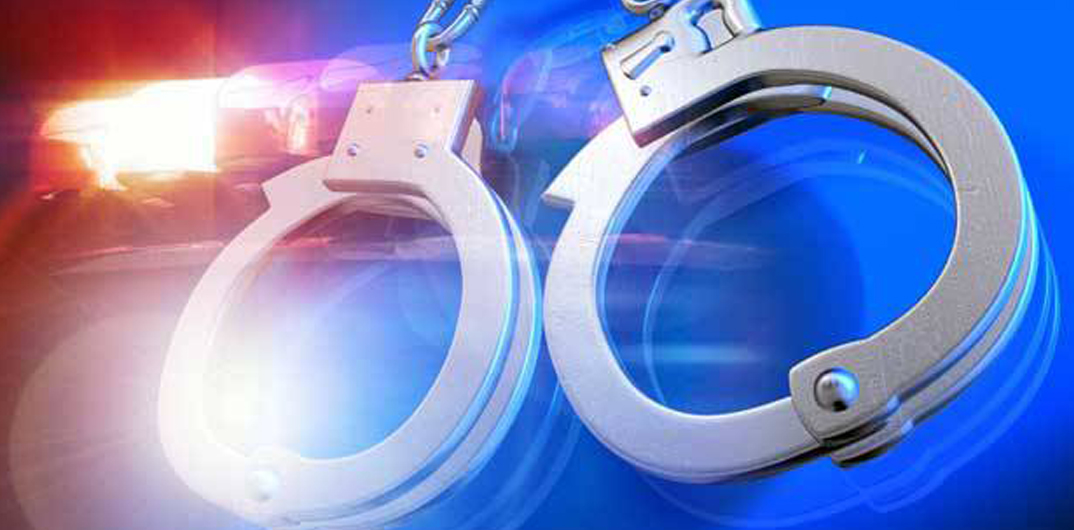 Three Minden teens were arrested early Sunday morning for allegedly breaking into several vehicles.
Kawasaki Bradford, 17, Anterio McClendon, 17, and David Joseph, 18 were arrested on two counts of attempted simple burglary and one count of simple burglary.

Minden Police Department was called around 2:30 a.m. about three boys breaking into vehicles on Drew Lane. After receiving a physical description of the suspects, MPD officers found one of them walking on Madison Avenue, who fled on foot when he saw them approach.
After a search, police found all three suspects in the parking lot of the Brookshire's grocery store. After all three had been detained, an eye witness positively identified the teens.
All three were booked at the MPD office and transported to Bayou Dorcheat Correctional Center.
Editor's Note: There was no photo of David Joseph available at press time.