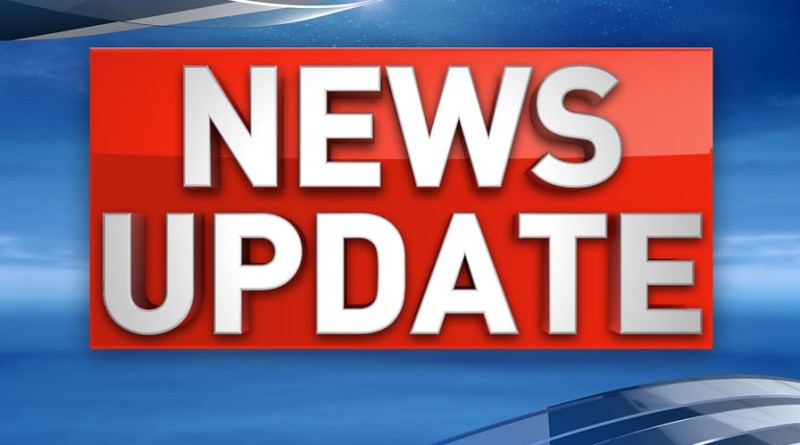 Two Minden Police Officers who were recently accused of making racist posts on Facebook have been put on administrative leave, according to Minden Chief of Police Steve Cropper. Shawn and Shane Griffith were brought into Cropper's office over the past few days at which time he placed them on leave.
"Shawn Griffith will be on administrative leave with pay pending being brought up before the [City of Minden] Personnel Committee," Cropper said in a text to the Minden Press-Herald. "Shane Griffith will be on administrative leave with pay pending an investigation."
The Griffiths came under fire after several in the community received screenshots of Facebook posts attributed to the officers, depicting racist images and sentiments. Multiple people posted the screenshots on Facebook, tagging the Press-Herald and others. Timestamps on the posts date back to 2012, prior to the time when either was on the Minden Police Department.
However, Cropper said he has evidence of more recent potential infractions. "[The posts] weren't nearly as bad as six years ago, but you could construe them as being racial," Cropper said last week. "There have been a couple posts made since [Shane] has been an employee here."
Cropper had asked both men to resign.