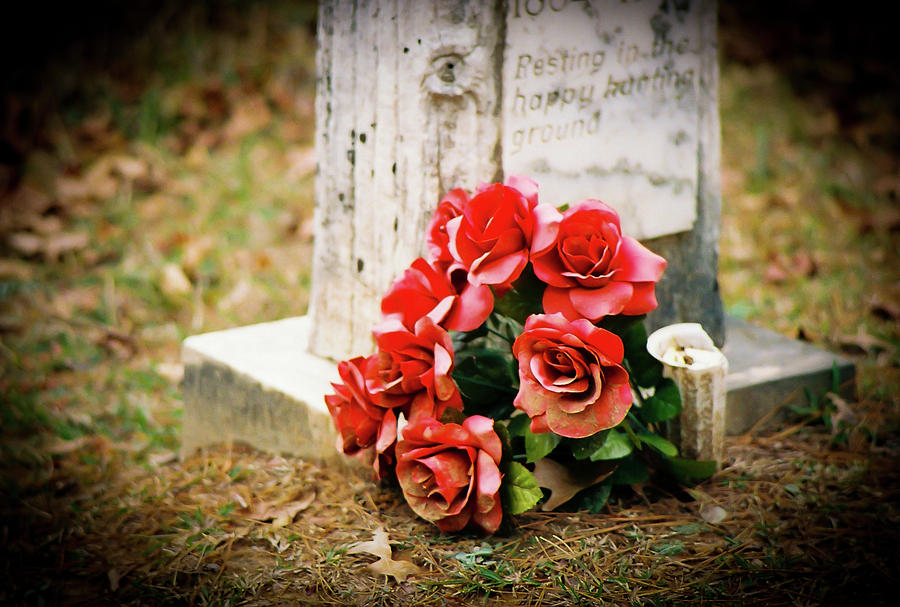 Bill Winchester, 78, entered into rest on Friday, March 30, 2018.
Bill was born on January 31, 1940 in Minden, Louisiana. With pride and honor, he served his country in the United States Marine Corp having served three tours in Vietnam. He retired after twenty-four years of dedicated service.
Bill was a member of the American Legion Post 172, the Moose Lodge and a lifetime member of the VFW. 
His parents, Grace Catherine Landrem Winchester and Walter Lee Winchester, and a son Raymond Winchester, preceded him in death.
His memory will forever be treasured by his loving wife, Darlene Winchester; son, Michael Winchester fo Florida;
stepdaughters, Lecia Schroers of Hampstead, Maryland, Carrie Franzoni of Manchester, Maryland, Vicki Graham of West Virginia and Victoria Graham of San Antonio, Texas; nine grandchildren; two great-grandchildren; and sister, Catherine Winchester Lee, and husband Tom of Minden, Louisiana.
Visitation will be Wednesday, April 4, 2018, from 6:00 p.m. until 8:00 p.m. at McCullough Funeral Home. A funeral service will be held at 11:00 a.m. on Thursday, April 5, 2018 in the chapel of McCullough Funeral Home with military honors.
In lieu of flowers, the family respectfully suggests memorial donations be given to a fund benefitting Walter "Bill" Winchester. These gifts can be made payable to McCullough Funeral Home with "Walter "Bill" Winchester Memorial Fund' written in the memo line, or to Heflin United Methodist Church, 124 North Church Street, Heflin, La.
McCullough Funeral Home and Crematory has the privilege of being entrusted with Mr. Winchester's arrangements.