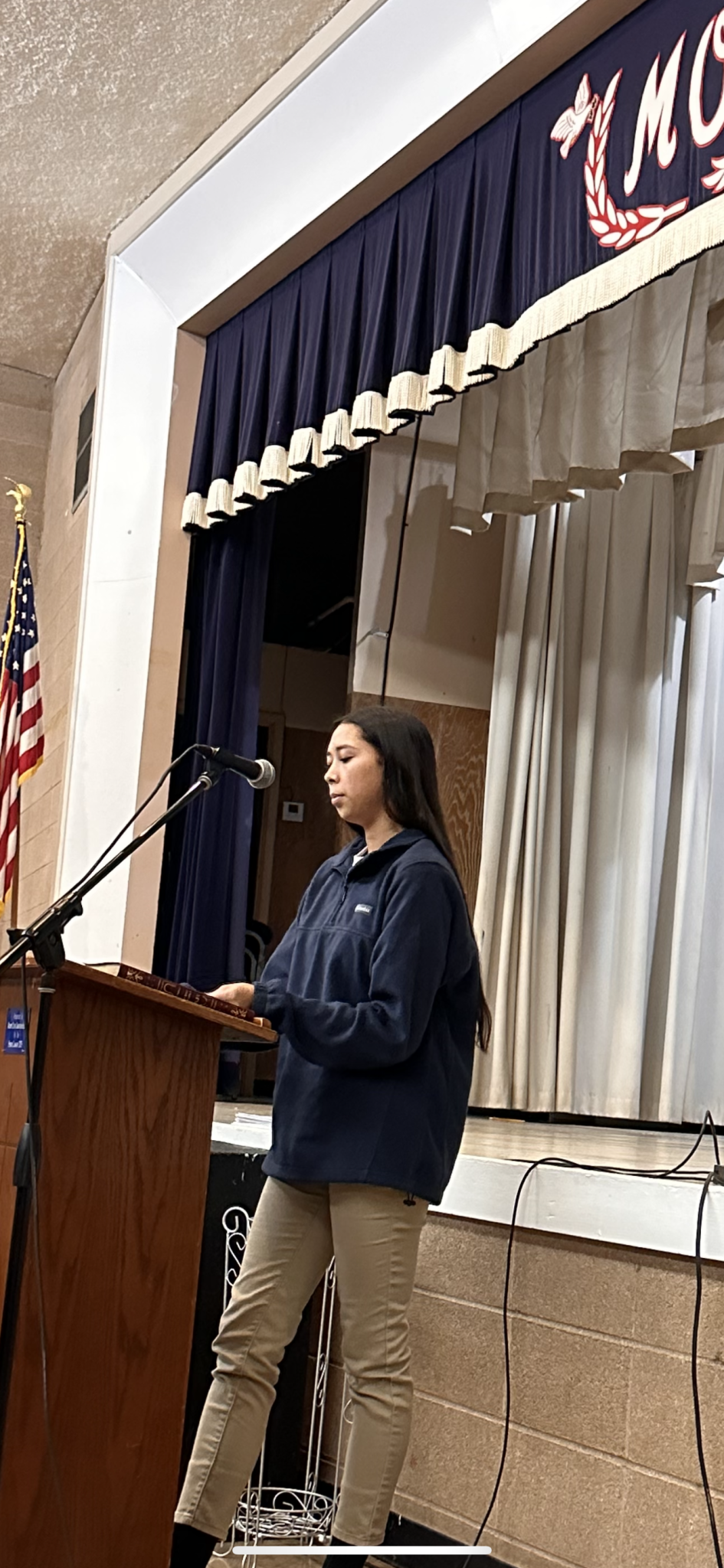 1. We will host FBCS on Thursday night for football – this is senior night.
2. Volleyball teams will travel to AE Phillips on Monday, Shreveport Force on Tuesday, and Alexandria on Friday
3. Abby Rodgers gave her testimony in chapel this past Wednesday about how volleyball camp at Pensacola Christian College changed her life.