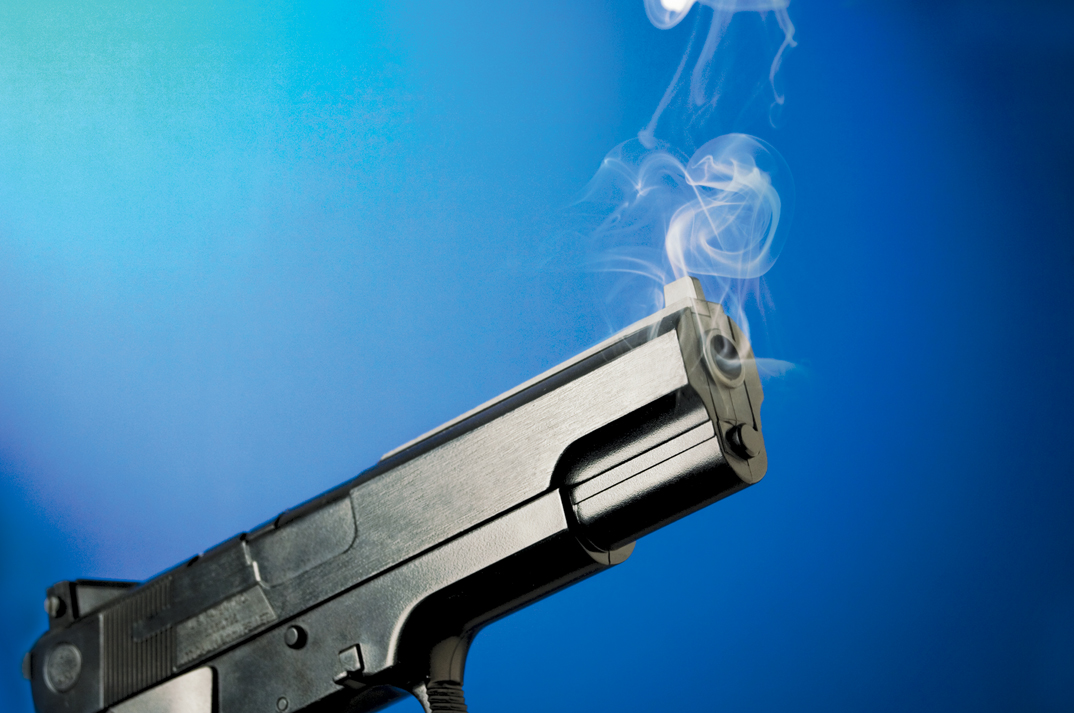 Around 8 PM on Sunday, March 26 four people in Ewell Park were shot.
"There were multiple victims and multiple shooters," said Minden Police Chief McIver.
The victims, Lyaunna Kingsby, Dmarrion Webb, Royquez Shehee, and Howard Collins Jr, were all taken to the hospital for medical treatment.
"As of 1:30 AM, one victim was in ICU, one was in surgery, one was in the ER, and one released," said McIver. "There were multiple suspects, and we are currently still investigating and working on arrest warrants."
This investigation is still in the initial stages. We will update the online story as more information becomes available.