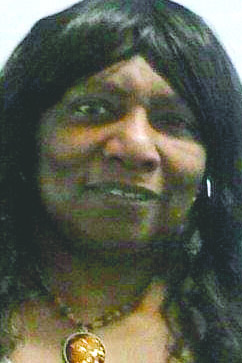 SPRINGHILL – February is only days away, and with it comes the celebration of the African-American culture.
In the words of Carter G. Woodson, "If a race has no history, it has no worthwhile tradition, it becomes a negligible factor in the thought of the world, and it stands in danger of being exterminated. That's what makes this celebration so important, so necessary."
North Webster's 9th Annual Black History parade has been scheduled for Saturday, February 9.
As this years Grand Marshal, officials have chosen Ms. Beverly Ellis, founder and Executive Director of Cullen Senior Citizens, Inc. – a nonprofit organization created in 1992 to assist seniors in the area.
Ellis graduated from Springhill High School in 1974, and on her path to excellence attended Louisiana Tech, Louisiana State University, Texas Southern University, ultimately earning a degree in Child Psychology from Stratford Career Institute in 2007.
In the midst of furthering her education, she dedicated twenty-two years to Jack and Jill Head Start as one of their most beloved teachers.
Additionally, Ellis attends Evening Star Christian Methodist Episcopal Church, where she serves as a Stewardess, Missionary, and was recipient of the 2017 Church Officer Certification.
For further information on the parade, or to order t-shirts made exclusively for this event, contact Progressive Executive Team member Sheila Aubrey at 318-470-5156.