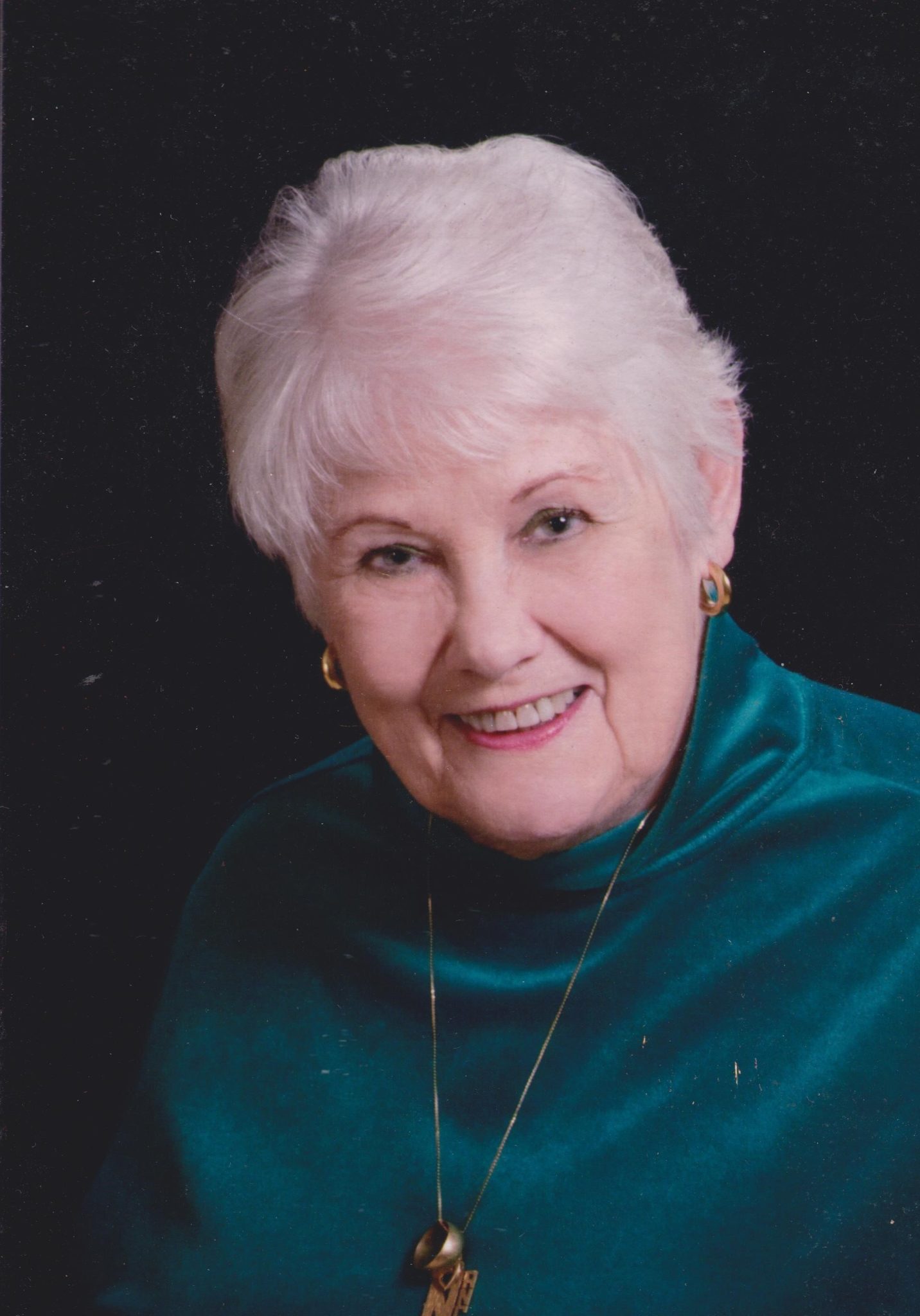 A Celebration of Life will be held for Nancy (Mills) McWhorter at 11:00 a.m. on Saturday, January 7, 2023 at Hill Crest Memorial Funeral Home Chapel with Pastor Scott O'Rear officiating. Interment followed at Rocky Springs Cemetery in Lisbon, LA. 
Nancy was born in Galveston, TX on April 3, 1935 and passed away on January 2, 2023 in Bossier City, LA. She attended Dickinson High School and after graduation, attended University of Texas Galveston and received her Nursing Degree in 1956.
She retired from Texaco, Port Arthur/ Port Neches Medical Department after over 26 years. Her passion for cooking led Nancy to begin a recipe column in The Record (Orange, TX 1994-2008) and The Minden Press Herald from 2009-2016. She also wrote several cooking articles for the Hays Free Press in Hays County, Texas.
Nancy was a member of Belle Park Baptist Church in Haughton and a former member of First Baptist Church in Minden.
She was preceded in death by her husband Leland "Mack" McWhorter; parents, Dr. Herbert E. and Nettie Mills; and sisters, Katherine Jean (Mills) Koster and Vivian Carol (Mills) Fallis.
Nancy is survived by her children, Carol Farley and husband Herb of Haughton, LA, Lori Rasberry and husband Bryan of Bridge City, TX, and Dwight Stewart and wife Brenda of San Antonio, TX; stepson, Mike McWhorter and wife Trini of Argyle, TX; stepdaughter, Patricia Kuehn and husband Bob of Spring, TX; grandchildren, Cassie Rohrer and husband John, Ray Farley, Corey Edgerly and wife Katie, B.J. Rasberry and wife Laresa, Sheryl Ann Murillo and husband Gaby, Mick Rasberry and wife Laci and Andrzej Stewart; six step grandchildren; 28 great grandchildren; one great-great grandchild and numerous nieces, nephews and friends.
Pallbearers: Ray Farley, Gaby Murillo, B.J. Rasberry, Mick Rasberry, John Rohrer and Andrzej Stewart. Honorary pallbearers: Chayce Farley, Jordan McWhorter and Michael Williams.
The family would like to express their sincere gratitude to the staff at Savannah Court of Minden and Savannah Grand of Bossier City for their loving and compassionate care.