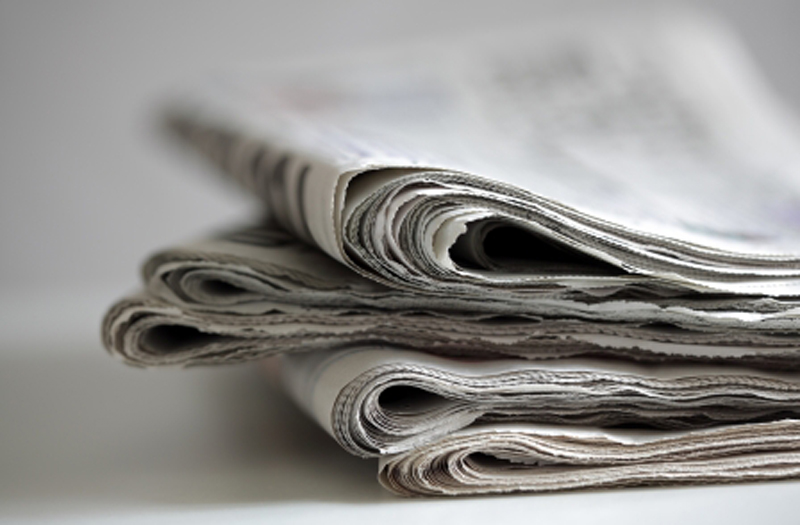 NEW ORLEANS (AP) — NASA Administrator Jim Bridenstine expressed full support Monday for President Donald Trump's proposed military "Space Force" but added that it will have a role separate from NASA.
Bridenstine said in New Orleans that NASA's responsibilities involve science, space exploration and technology development. As for defense and national security, he told reporters in New Orleans: "We want to be an agency that maintains its independence from those capabilities."
Bridenstine was touring the Michoud Assembly Center, where workers are putting together major parts of systems that are planned to return Americans to the moon and, eventually, take them to Mars.