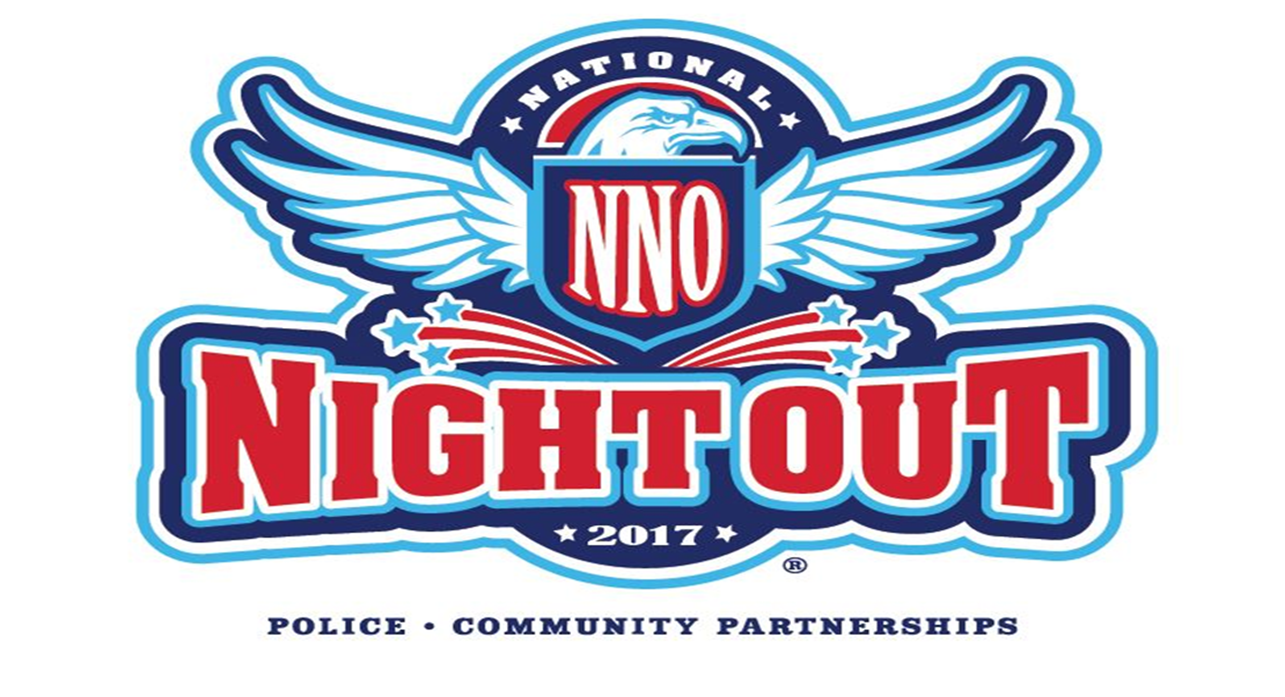 In an effort to strengthen relationships with the community, the City of Minden and Minden Police Department are gearing up for another year of National Night Out.
This year's event is set for 6 p.m. to 9 p.m. Tuesday.
National Night out is a campaign established to bring communities across the country together with their local law enforcement. During the event, many residents throw block parties for neighbors, law enforcement and other first responders to join.
Listed is block parties scheduled for the 2017 National Night Out in Minden:
Jennifer Hamiter, John Ester Flournoy, Evelyn Smith and Cody Darst at 400 Hillside Lane from 6 until 8 p.m.
Meadowview Health and Rehab at 400 Meadowview Drive from 4 until 6:30 p.m.
Dorothy Brown at Hickory Ridge Apartments at 904 Carolina St. from 6 until 9 p.m. The theme is "Together all Things are Possible"
Camilla Law at 713 Crichton St. at 6 p.m.
United Way at 202 Miller St. from 5 until 7 p.m.
Joyce Harris at 113 Camp St. at 6 p.m. The theme is "Thompson Quarters Family Reuniting Again"
Minden Historic Residential District at Academy Park from 6 until 9 p.m. The theme is "Meet Your Neighbors at the Park"
Anna Bell Walker, Donnie and Brandy Irby and Nick and Kayla Cox at 702 Claiborne St. at 6 p.m.
Mary Helen Terrell at 214 MLK Drive from 6 until 9 p.m.
The Sibley Police Department will have a town-wide party from 6 until 8 p.m. in the field beside town hall.
On Thursday the Village of Doyline will host a NNO party downtown from 6 until 8 p.m.