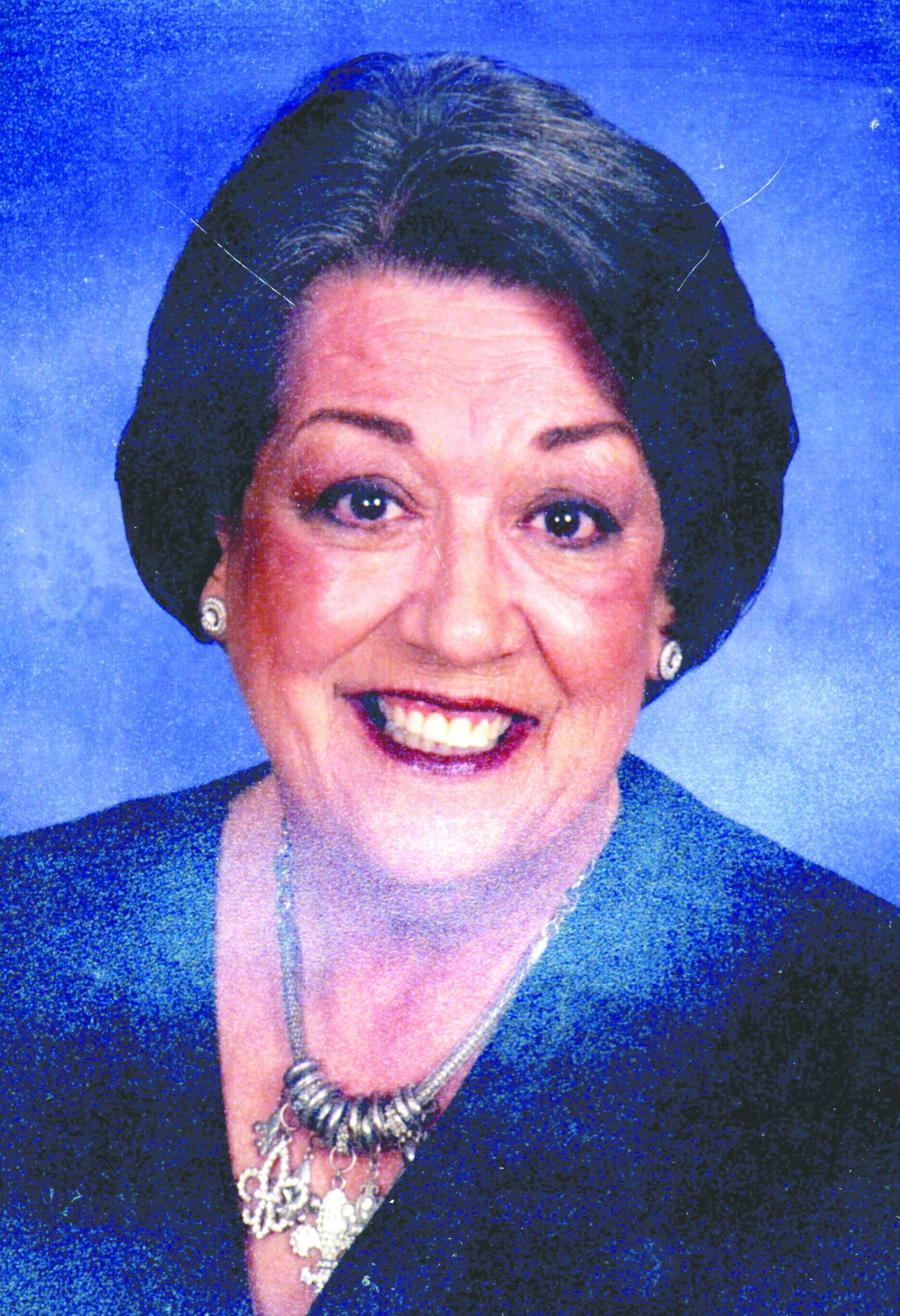 Neva Claire Turner Fussell or "Shug" as she was known by her family and friends, a long standing Minden resident, was born September 18, 1947 in Minden, Louisiana and entered into rest Sunday, December 22, 2019. A celebration of her life will be held at 2pm on Friday, December 27, 2019 at First Baptist Church in Minden with Pastor Charlie Lechner officiating. Interment will follow at Minden Cemetery under the direction of Rose-Neath Funeral Home in Minden. The family will receive friends from 5 until 7 p.m. Thursday, December 26, 2019 at Rose-Neath Funeral Home in Minden.
She was preceded in death by her parents, Floyd "Red" Curry Turner and Neva O'Neil "Gann" Storey Turner. She is survived by her sons, Mitchell Curry Fussell and wife Jennifer of Magnolia, Texas, James Turner Fussell and wife Angela of Minden, Louisiana, daughter Margaret Claire Fussell and fiancé Matthew Reeves of Shreveport, sisters, Barbara Turner Cross of McKinney, Texas and Nancy Turner Reeves of Arcadia, and four grandchildren, Matthew Alton Fussell, Elizabeth Claire Fussell, Vivienne Grace Fussell and Madeline Camille Fussell and many nieces and nephews.
Claire graduated from Minden High School in 1965 and attended both Louisiana Tech and Louisiana State University. She earned two Masters degrees specializing in Education, as well as completing post graduate work. She began her teaching career with Webster Parish Schools in January 1974 and worked until her retirement in 2018. She taught English and Gifted Education to a multitude of Webster Parish students and had an enormous heart for them all. She "love loved" every single one of her students and remembered their unique characteristics that made them each so special. Claire also had a special love for football and was known as an avid fan, often times tearfully cheering on both her Minden High Crimson Tide and LSU Tigers. Claire was known for her crafty, artistic nature as well as her bold laugh that always accompanied a special story with very specific details. She always loved big, wore a bright smile and was a wonderful friend to many.
In lieu of Flowers, donations can be made to Minden St. Jude or Minden High Athletic Fund. The Family would like to thank St. Josephs Hospice, Britney Avery, R.N., Dr. Jennifer Lee, Town and Country Health & Rehab and Autumn Gildon for all their care.
Rose-Neath Funeral Home
(318) 377-3412