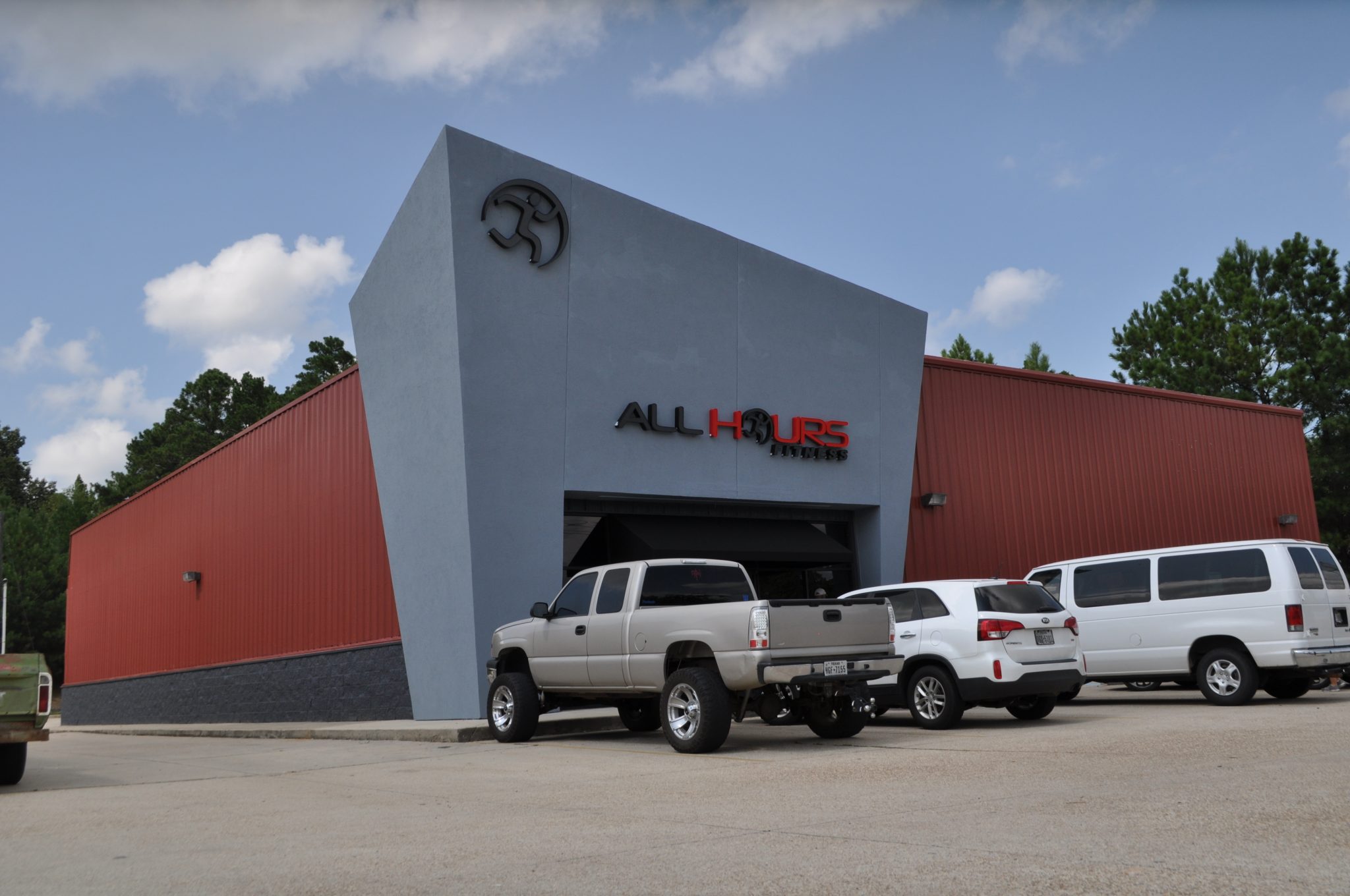 If all comes together as it should, All Hours Fitness will be moving to its new location in the former Goodwill Industries building by the end of the month.
Manager Stefani Holford, CPT, LMT, said they hope to be opening in its new location by Aug. 30 or Aug. 31. Following the purchase of the building in June, renovations have been ongoing inside the building to offer its clients the best experience possible. With more workout equipment, more usable square footage and a better classroom experience, All Hours Fitness will have more space with room to expand.
"We care about our members, and in this current location, it's just too small," she said. "We want more opportunities for our members. We want to grow and give them more equipment they can use to reach their goals, a bigger area to expand our membership and help people reach their fitness goals. They say movement is medicine."
The current Minden location has about 4,000 square feet of usable space, and in the new location, they will have about 9,000 square feet of usable space, she said.
A mezzanine is currently under construction along the front wall in the new location to install more cardio equipment and make room on the floor for a motion cage, a total body workout machine.
More free weights will available, and they will have a classroom space for a workout boot camp, virtual and live classes for men, women and children.
All Hours Fitness offers a children's area to allow children to come and play while their parents work out.
"We offer a children's area so you can't use that as an excuse to not come work out," Holford said.
Right now, the room is a small area with a table and a few chairs and a small box of toys. In the new location, they will have toys, the table and chairs, a television and a couch. Children will be able to bring their own toys, but the parents and children are responsible for their items, Holford said.
The new location will offer a hydromassage lounge as well as a massage therapy room. It will have two tanning rooms, and additional showers and changing rooms.
Holford said the same security measures will be in place with fingerprint identification for members to access the building, but they will have additional cameras.
The new location will offer more parking space and two entrances.
The business has been open in Minden since 1998, and moved to its current location in 2007, with owners Walker Alford, Randy Seegers and Luke Pearson. The company has 14 locations in Texas and Louisiana. All Hours Fitness is open 24 hours a day, seven days a week, 365 days a year.