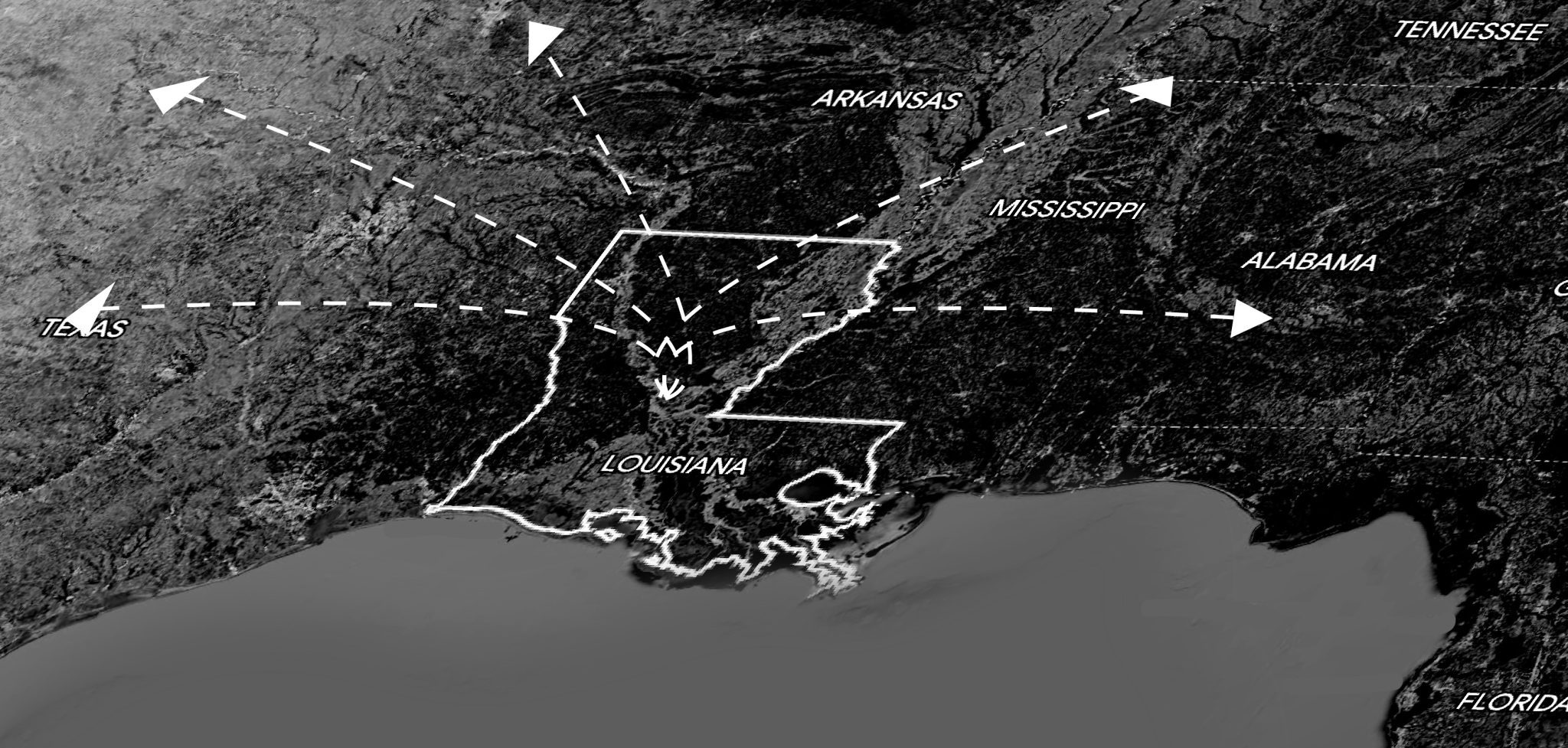 Lucy Bui would have liked to stay close to her family and find a job in Louisiana after graduating from LSU with an architecture degree in 2022. But the professional opportunities were not in Louisiana, she said.
She quickly accepted an offer with a firm in Dallas.
"I would never grow as a professional if I stayed in Baton Rouge," said Bui, who grew up there. "Staying home in Louisiana wouldn't have fulfilled my ambition and desires of becoming a well-rounded person."
The quality of life in Dallas is higher than anything Bui could find in Louisiana, she said. The city is diverse, has a significant number of events and amenities, and has many young professionals around the same age from across the country.
Bui said New Orleans has a taste of all of that, but too little to keep young people in the state.
"They can't see a future with Louisiana. They want better job opportunities and quality of life," Bui said.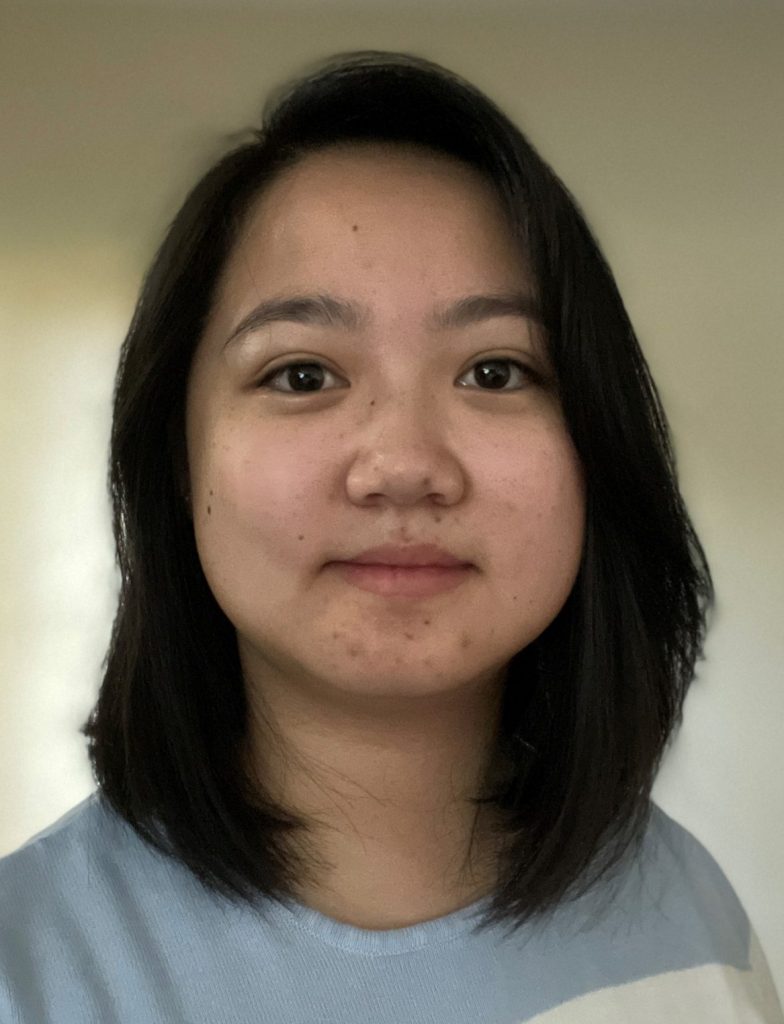 Bui's story is a common one for Louisiana college graduates. Indeed, from 2005 to 2020, Louisiana's largest population centers lost a net 317,000 residents, many of whom were young and college-educated, new migration data shows.
Although LSU brings significant numbers of young people to Baton Rouge, the city has trouble keeping them. Over the 15-year period, Baton Rouge gained 17,809 residents under 25. But in the next age cohort – 25 to 34 – it lost a net 496. The city also lost a net 13,861 college degree holders.
Still, Louisiana ranks 17th nationally–higher than might have been expected–in attracting and keeping college graduates.
The state's brain drain issue has long been a concern among Louisiana lawmakers and business owners. New data collected by University of Louisiana at Lafayette economist Gary Wagner brings insights into how Louisiana's nine largest metropolitan areas fared in attracting and retaining talent.
The data reflects net migration between Louisiana's largest, urban population centers and all other states, but excludes the more rural parts of Louisiana.
The new data confirms trends that have long been known: Louisiana is a net exporter of young, college-educated individuals; and the biggest attractions for Louisiana expats are Texas and other Southern states.
Louisiana's nine largest metropolitan areas lost a net 317,500 residents from 2005 to 2020, according to further analysis of the data conducted by the Manship School News Service. New Orleans, which experienced significant population loss in the years following Hurricane Katrina, accounted for 78% of those losses.
About 178,000 residents, or 56% of the net loss, moved to Texas. Other popular destinations were Arkansas, Arizona, Georgia and Tennessee. Altogether, 85% of Louisiana's net population loss went to other Southern states. Louisiana also lost population to the West and Midwest.
But the state's metro areas gained nearly 8,000 residents from the Northeast.
The breakdown of migration patterns among each metro area offers other insights, according to the analysis:
Baton Rouge, Lake Charles and Hammond bucked part of the trend, bringing in more residents than they lost.
Excluding the New Orleans MSA, those 55 and older were the second largest age range to leave the state.
And Lake Charles was the only city to bring in more bachelor's degree holders than it lost.
The 2020 Census showed slow growth for the state's population as a whole, well below the national average. Rural north Louisiana saw significant losses, and what little population growth there was in Louisiana occurred almost entirely in the southern half of the state in urban areas.
"We've been seeing population loss in our rural parishes. But what this shows is that we're exporting people even from our MSA's, which should be the locus of professional economic activity," said Tim Slack, a demographer at LSU.
Another popular destination was Mississippi, although mainly for people leaving the New Orleans metro – probably because many people from New Orleans found refuge there following Hurricane Katrina. Excluding New Orleans, Louisiana gained a net 11,738 residents from Mississippi, the largest net gain from any state.
And when excluding the New Orleans metro, which saw over 100,000 residents under 25 leave, the demographics of those leaving shifted slightly, showing that those 55 and older are the second largest group leaving the state. Why those who are typically retired are leaving could be two-fold, Smiley and Slack explained.
Perhaps older people are looking to enjoy amenities in their retirement that aren't offered in Louisiana. Or parents and grandparents could be following their children and grandchildren out of state.
With population loss, especially among the young and educated, comes an array of problems for the state, Slack and Smiley explained.
"They're the best positioned to move into the professional classes and be consistent taxpayers," Slack said. "We're losing potential civic leaders and industrial leaders, not to mention, you know, Little League coaches and so forth."
New Orleans native Caroline Welker took her public relations and Spanish degrees to Los Angeles after graduating from LSU in 2019. She now works in reality TV at a talent agency.
"When I think of careers in Louisiana or the careers I saw represented at career day in high school, I think of teachers, engineers, nurses, physicians," Welker said. "I don't think of graphic design, advertising, entertainment, etc., on a bigger level."
Louisiana has tried creating jobs in entertainment, with some success. But the opportunities are scarce, Welker said.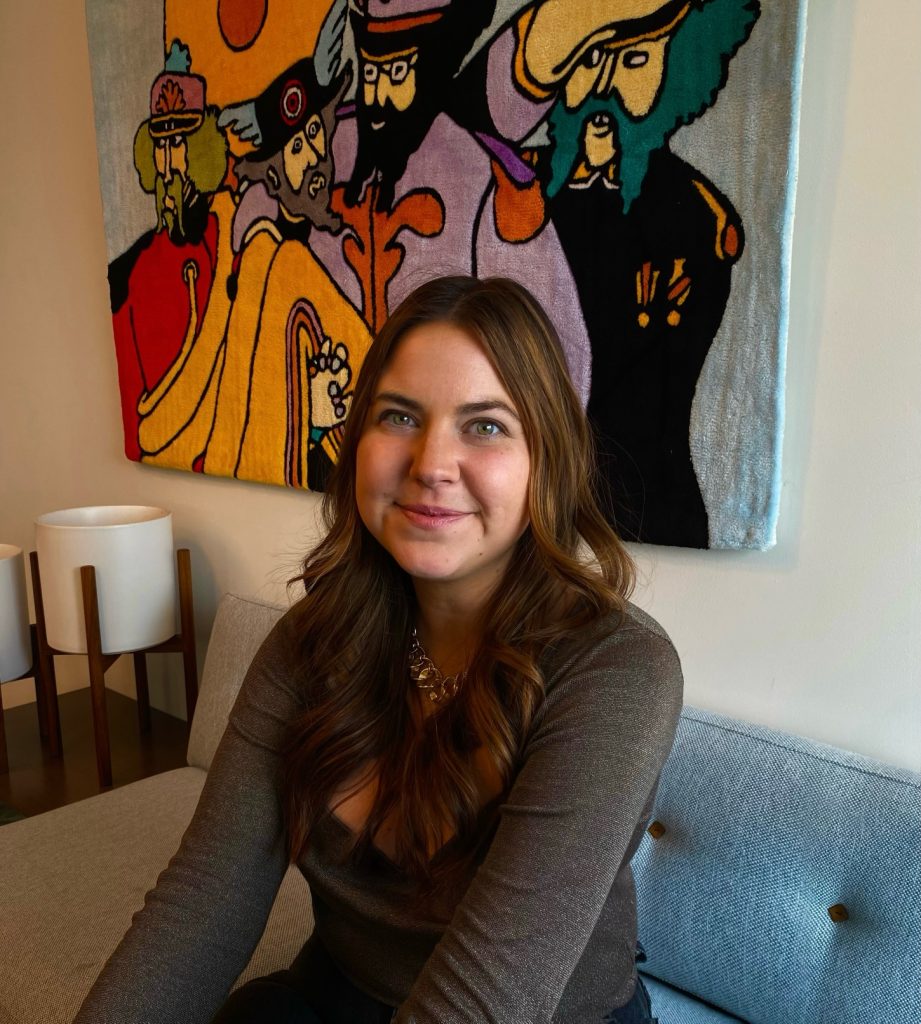 Despite Louisiana's outmigration patterns, national data suggests that Louisiana isn't suffering from brain drain nearly as much as other, smaller and more rural states.
Louisiana does fairly well, in 17th place, when it comes to keeping and attracting college grads compared to other states, according to a paper published in the National Bureau of Economic Research and an analysis by the Washington Post last year.
States such as New Hampshire, Vermont and West Virginia, for example, experience the worst brain drain in the U.S. Unsurprisingly, states with large cities – New York, California, Illinois, Texas – pull graduates from all over the country.
That 2022 analysis prompted Gov. John Bel Edwards to celebrate the placing but vow not to settle for 17th.
As for what lawmakers can do to address young, educated people choosing other states over Louisiana, the push factors should be the priority, Slack said. That includes a general lack of economic development and professional opportunities.
"I don't regret my decision," Bui said. "A few of my former LA coworkers in architecture have mentioned how they planned on moving out of state when they graduated but didn't because of complacency. I didn't want to be complacent, so I took the first opportunity to leave."
Smiley and Slack also noted that making sure young people can live in communities where they feel accepted, whether that be acceptance of their cultural or sexual identity, is likely a straightforward way to export fewer people.
"Some of my best friends are from different backgrounds, religions, countries – all of which has helped open up my perspective of life," Welker said.