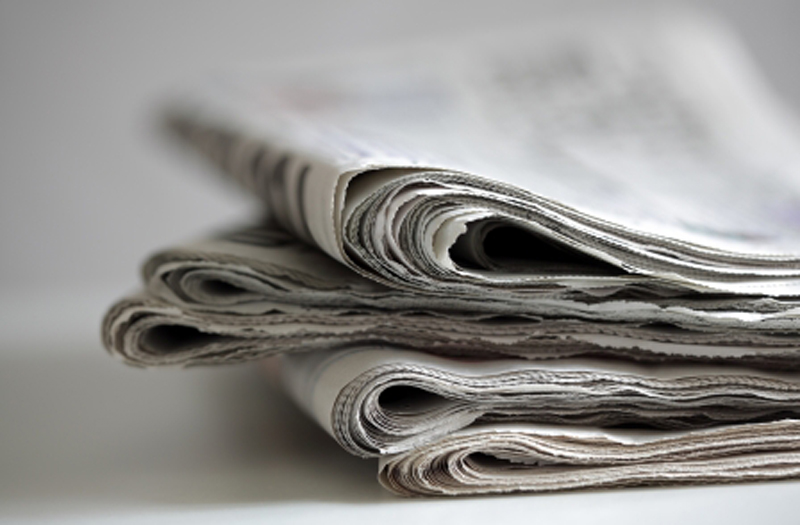 NEW ORLEANS (AP) — Louisiana's new film trail runs from New Orleans and Elvis Presley's "King Creole" to northwest Louisiana's Bonnie and Clyde museum by way of the home of "Steel Magnolias."
They're among 22 movies and TV shows, plus four regional film trails, highlighted on the website.
The link to Gibsland's Bonnie and Clyde museum marks A&E's two-part TV movie "Bonnie and Clyde " from 2013.
New Orleans and other south Louisiana sites make up 15 of the map's electronic pins. The one for New Orleans links to "King Creole " with a French Quarter address where some scenes were shot.
Central Louisiana