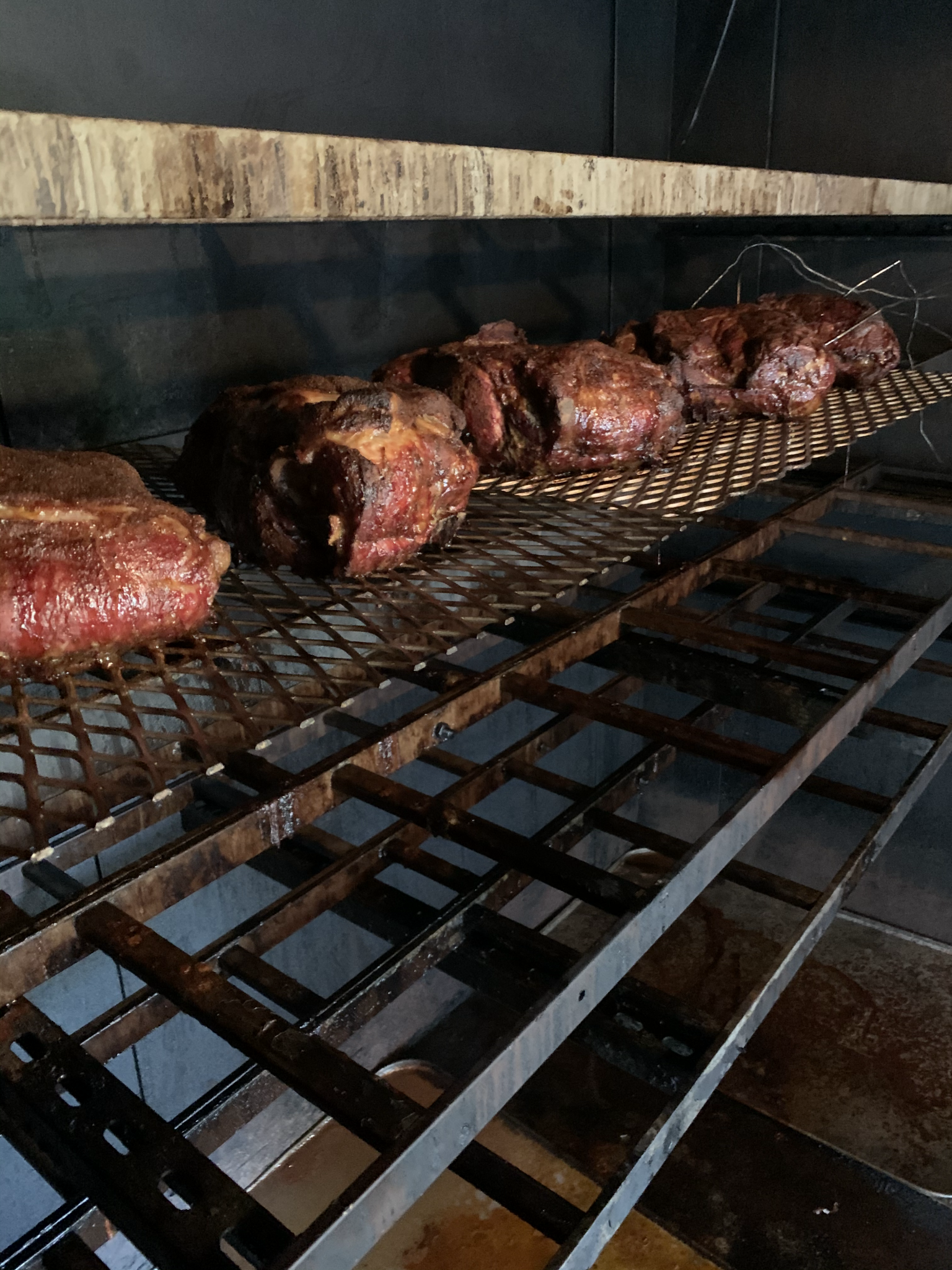 This year, there are some new flavors available at Minden's REC Center concession stands with Wild Thang Custom Meats taking over as the supplier.
"They were wanting somebody to come in and offer quality food at a decent price, where a family with three kids can come out and eat supper at the game and wouldn't have to try to eat before they came," said Gene Smith, owner of Wild Thang Custom Meats.
Countless concession classics will still be available, such as hamburgers, hot dogs, nachos, etc. However, some new additions have been made, making use of their custom meats made in their facilities here in Minden.
One of these additions is a street taco. "What we're doing is takinga top buck sirloin and grinding it up in a chili grind, with lime taco seasoning on it." The taco also comes with cilantro, pico de gallo, and a wedge of lime. "It's something a little bit different," said Smith.
Another new addition includes their pulled pork sandwiches, which they prepare the meat for here at their facility in Minden. "We smoke Boston pork butts here in house. We're smoking it for eight hours here on our smoker," said Smith.
Another one of their in house items appearing on the menu is sausage. "We got our sausage that we make in house. We have a plain and a plain and jalapeno & cheese. You can get that on a stick or a bun. Probably in the near future we're going to add a pepper jack, something a little bit different," said Smith.
Smith also made it known that this week their snow cone equipment has come in, meaning they will start prepping a separate snow cone stand which is sure to help keep people cool in the coming summer months. He also noted that they plan to sell popcorn out of it in the near future.
These snow will come in a variety of flavors including strawberry, cherry, bubblegum, lime, and black cherry, as well as the option to add a condensed sweet milk topping.
"For special events, we offer fried foods. We had a tournament this past weekend where we added fish baskets, french fries, and chicken fries," said Smith.
Any of these mouthwatering treats can be acquired at the local REC Center on Mondays, Tuesdays, Thursdays while the REC Center is having their baseball season.