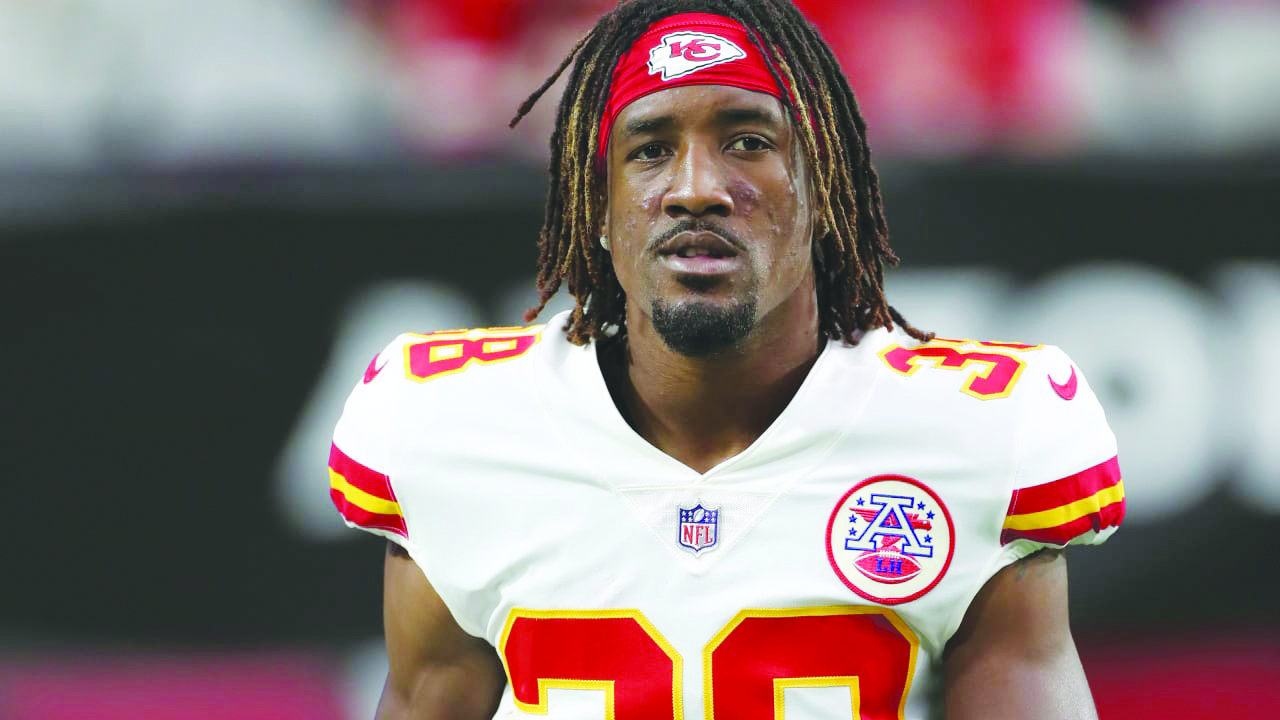 SCOTTSDALE, Ariz. — Kansas City Chiefs cornerback L'Jarius Snneed, a former Minden High and Louisiana Tech star, has cleared concussion protocol and will be available to play in Sunday's Super Bowl against the Philadelphia Eagles.
Sneed was injured in the third quarter of the Chiefs' 23-20 victory over the Cincinnati Bengals in the AFC Championship Game on Jan. 29.
However, according to media reports, Sneed was listed as limited in practice Thursday because of a knee injury.
Sneed had 108 total tackles (75 solo, 33 assists) in the regular season. He also had 3.5 sacks, three forced fumbles, three interceptions and 11 passes defended.
In the Chiefs' two postseason games, he had 10 solo tackles and seven assists.
Sneed is in his third season with the Chiefs. He helped the Chiefs reach the 2021 Super Bowl his rookie season. Kansas City lost to Tampa Bay 31-9.
Note: The Associated Press contributed to this report. Featured photo via AP.