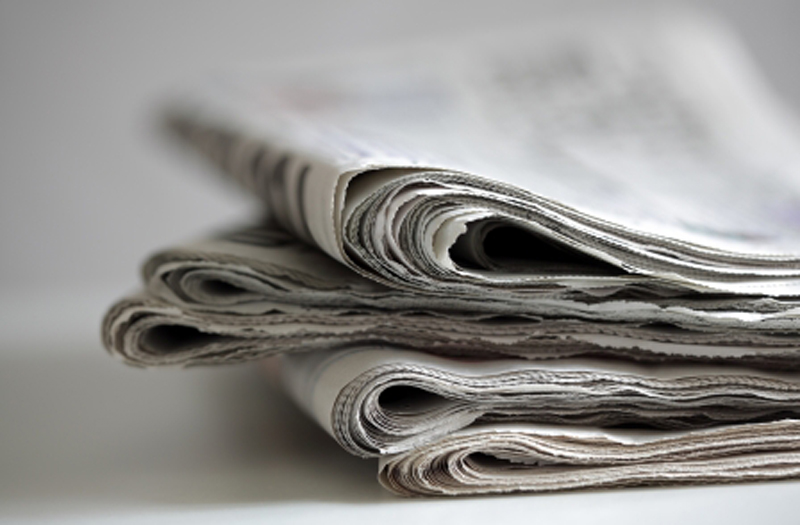 Staff Report
Minden Press-Herald
The Louisiana Department of Transportation and Development advises motorists that intermittent nightly lane closures will continue on I-20 eastbound and westbound in Webster Parish, as part of the project to repair the joints on the bridge decks of several structures in Caddo, Webster, and Bienville Parishes.
The bridges in Webster Parish are located between Exit 47 (Minden-Sibley) and Exit 55 (Ada-Taylor).
These nightly single lane closures are scheduled to take place between approximately 7:00 p.m. and 6:00 a.m.
Expansion joints between the roadway and approach panels to a bridge allow for absorption of the expansion of highway pavement. These joints are designed to safely absorb the heat-induced expansion and contraction of construction materials, vibration, and to hold various portions of the roadway together.
This work will be performed weather permitting.