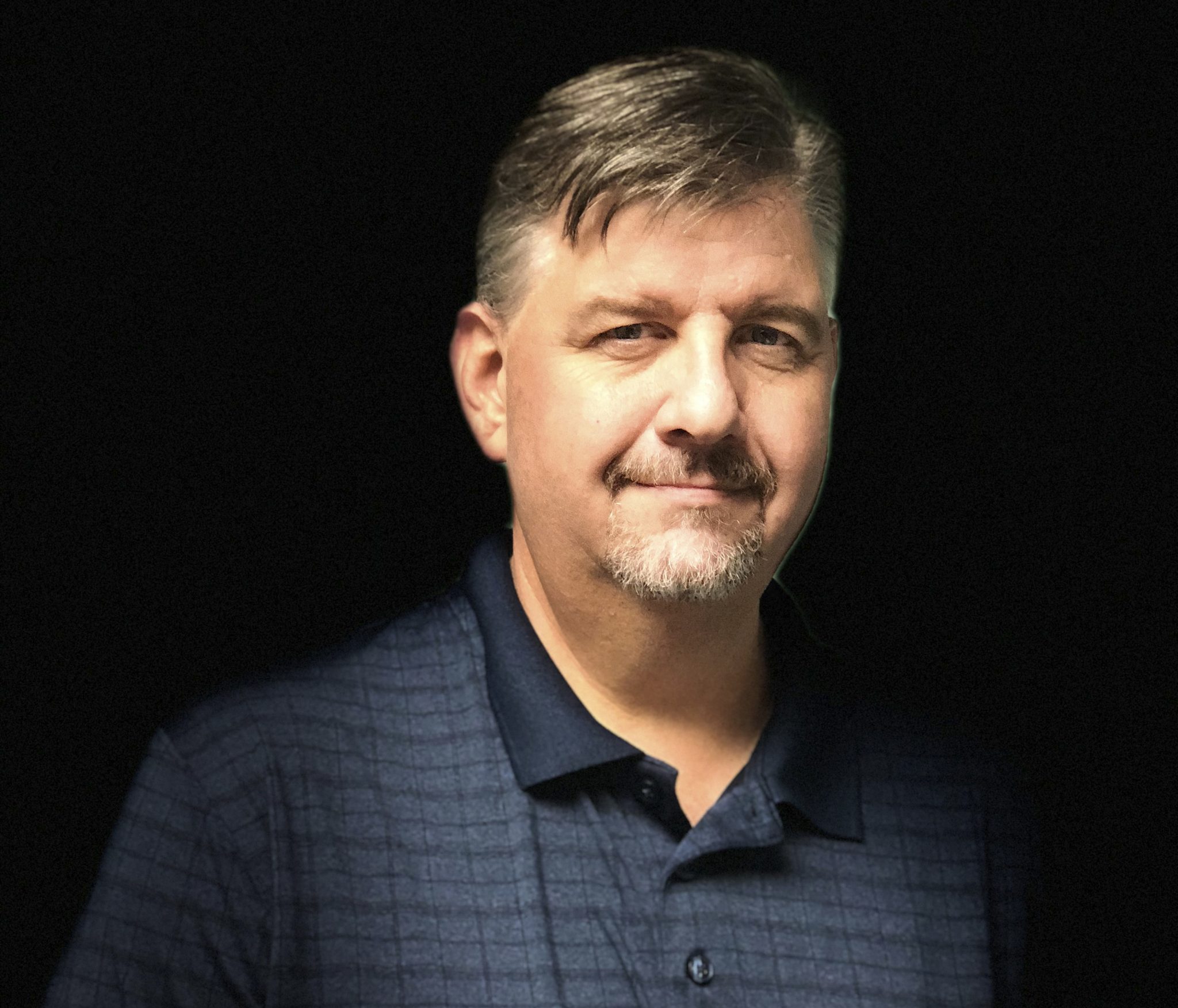 Another senseless killing spree took place this past weekend in Jacksonville, Florida. According to the Associated Press, a gunman opened fire Sunday at an online video game tournament as it was being livestreamed from a mall, killing two people and then fatally shooting himself.
This tragedy that seems to take place all to often, brings out many knee-jerk reactions.
In reaction, some will want tighter gun control laws. Others look for someone to blame.
The rest of us are left scratching our heads, wondering how this could happen again.
How did we go from where we were as a society to