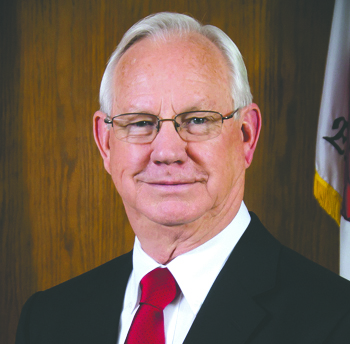 Mayor continuing negotiations
Representing a populace fed up with high utility rates, Minden Mayor Tommy Davis attended a settlement conference at the Federal Energy Regulatory Commission on August 22 to attempt to resolve the city's complaint against Southwestern Electric Power Company, according to a press release from the mayor's office. However, an agreement has not yet been reached.
"I am disappointed that the settlement negotiations did not yet resolve the deep differences between the City and SWEPCO," Davis said.
The complaint against SWEPCO, Minden's supplier of wholesale electricity, seeks to lower the cost of the Power Supply Agreement (PSA) between Minden and SWEPCO.