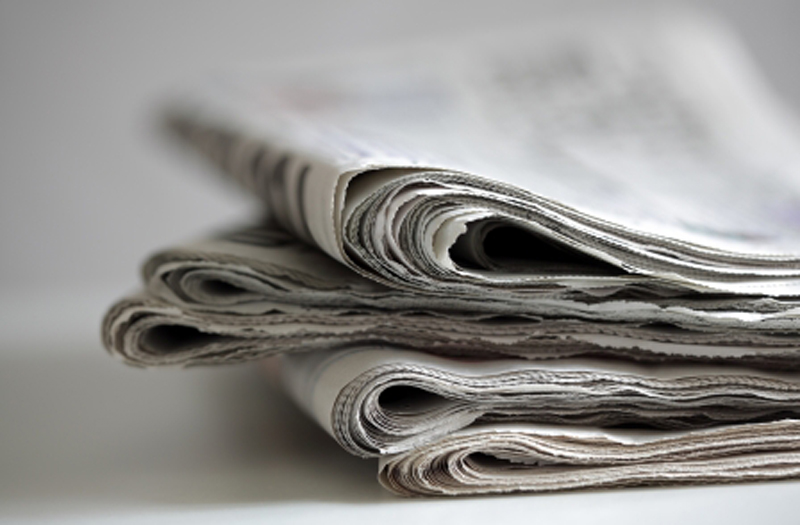 The 2019 award of Man and Woman of the year will take place at the 76th annual Greater Minden Chamber Gala February 26.
Community members nominate individuals each year who they feel are deserving of the award.
The Minden Lions Club, along with the Young Women's Service Club sponsor the awards each year.
Nominations should include biographical, civic and professional activities, including awards and contributions to the wellbeing of the community as well as any community and leadership attributes.
The tradition of selecting the Man and Woman of the Year is long standing and highlights citizens who have made contributions to the communities in which they live.
Personal references and letters should be mailed along with the ballots.
The deadline for nomination entries is February 5, 2019.
Nomination forms should be mailed to the Minden Lions Club, P.O. Box 874, Minden, La. 71058.