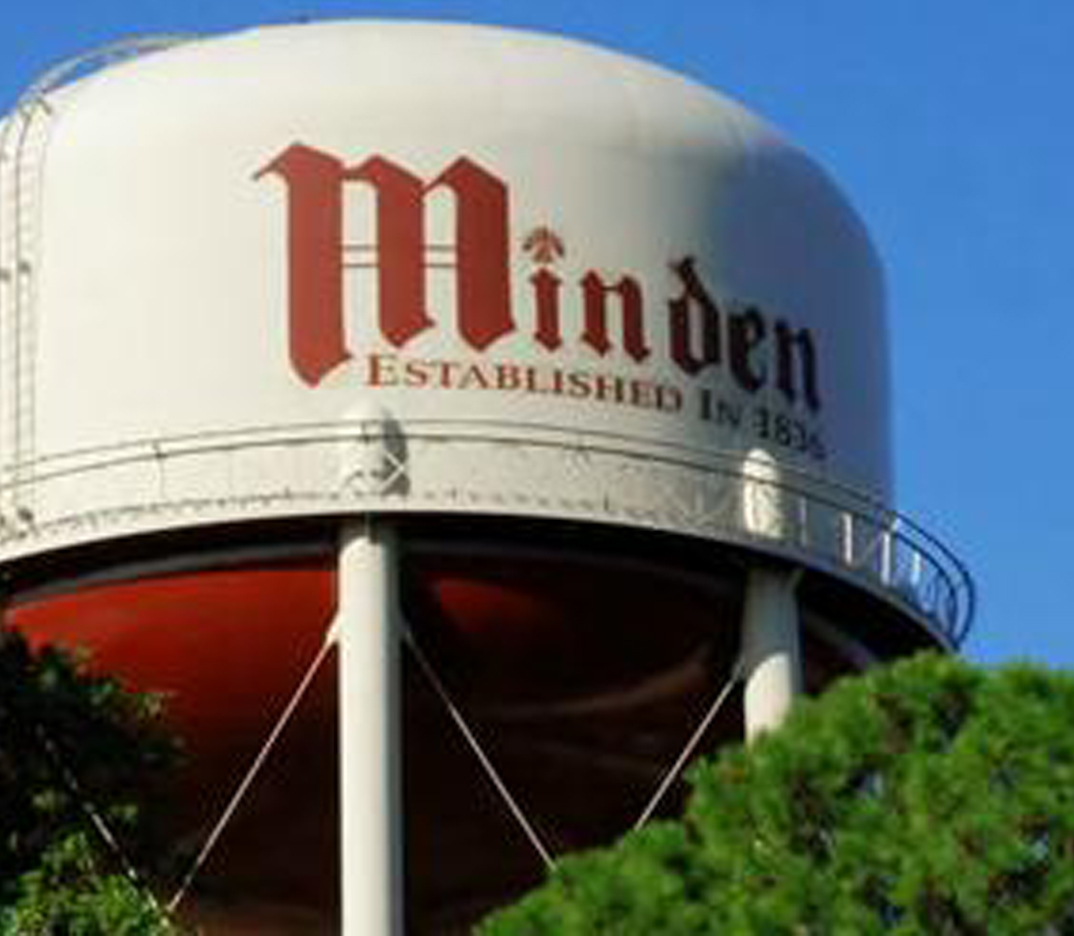 I have two resolutions for this year. My first is to eat healthy and workout because I gave myself a little bit of a break after Miss Minden but I want to be fully prepared to go to Miss Louisiana. The second is, I just passed the GRE so I will be applying for grad school and a dietetic internship.
Sharity Brent, Miss Minden
I'm going to serve the good Lord with all of my heart.
Colonel Carl Thompson
2019 will be bigger, better and greater.
Brenda Autry
Director of United Way
I think 2019 is going to be really good for all of Webster Parish and I'm looking forward to a very successful year for our School System.
Johnnye Kennon
President of Webster Parish School Board