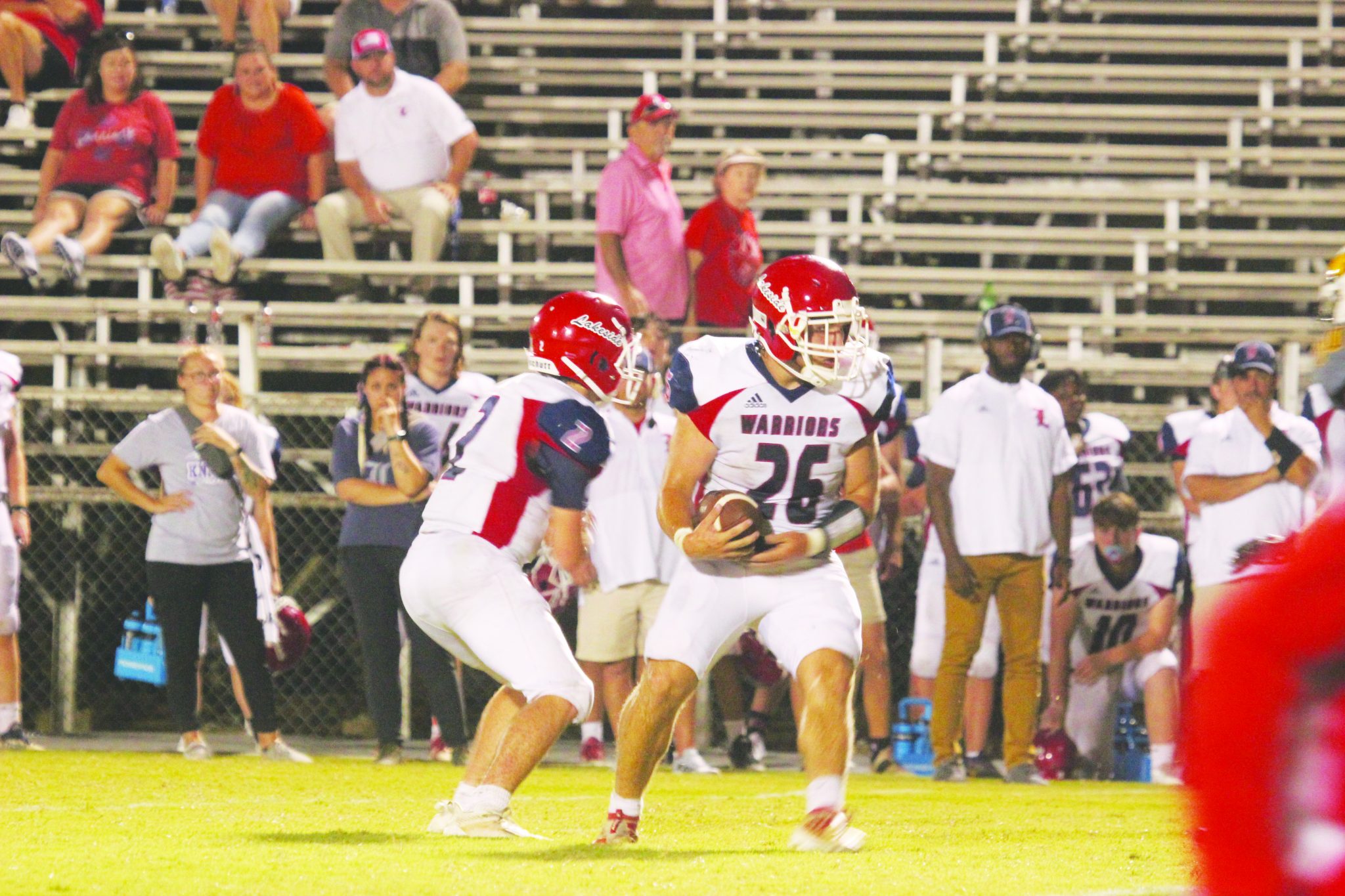 VIVIAN — North Caddo played a near-perfect first half, scoring on all of its possessions before intermission, as the Titans took a 46-6 home win over Lakeside.
The Warriors didn't score until the game's final play when quarterback CJ Watts fought his way into the end zone.
Junior running back KJ Black led the Titans with 85 yards and three touchdowns on only four carries while quarterback Matthew Thomas also had a rushing score for North Caddo, which upped its record to 7-1 overall and 1-0 in District 1-2A.
Thomas completed all four of his attempted passes for 161 yard, with 65 coming on a screen pass to LSU commitment Omarion Miller, who had two catches for 95 yards and another three receptions on successful two-point conversions.
Lakeside (3-4 overall, 0-1 in 1-2A) will play host to D'Arbonne Woods (5-2, 1-0) in district play next week.