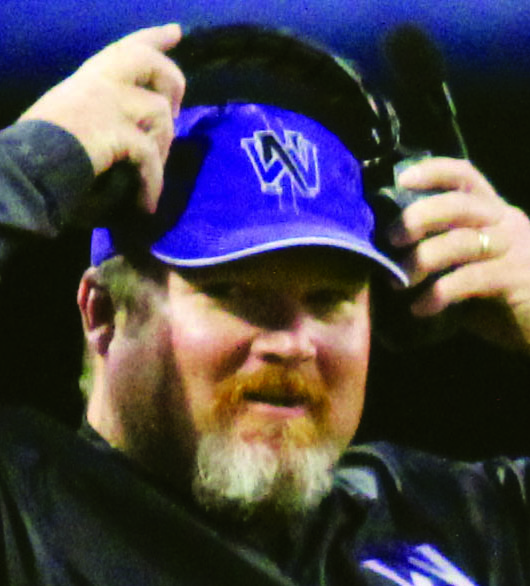 A player from North Webster's football team has tested positive for COVID-19, forcing head coach John Ware into suspending workouts for the Knights.
"We're shutting it down for now, until July 6," Ware said. "It's disappointing for the kids."
The staff discovered the positive test last week, shortly after the LHSAA allowed teams to resume workouts following the first state-wide shutdown.
"There's nothing we can do about it," he said. "Unfortunately, I feel like everyone will be in this same boat until this thing is all over."