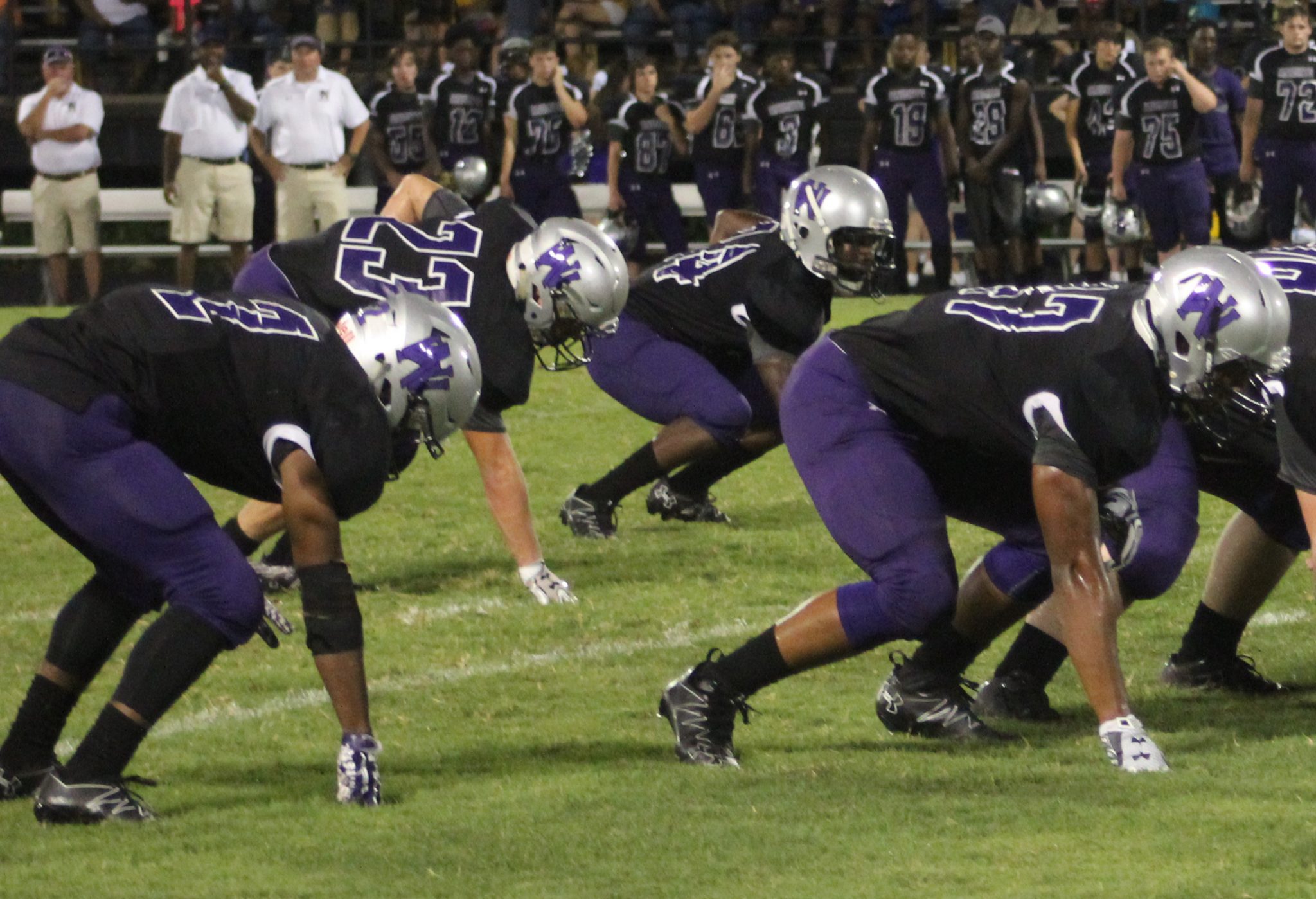 Sometimes, it's just not your night.
This is often the case against teams like Haynesville, and North Webster head coach John Ware knows it.
"We took the opening drive to the 1-yard line and fumbled," Ware said. "It just kind of snowballed from there. We just couldn't do anything right; a lot of early mistakes."
The Knights looked like they had a shot to give the Tors a run when they answered a Haynesville score to take a 7-6 lead in the first quarter, but execution fell off from that point on.
"When you play a good team and they play like they're in midseason form, five plays where you do something wrong turns into being 3 or 4 touchdowns behind," Ware said. "On the other hand when they made mistakes, we could only turn them into 15-yard gains. That's kind of how the night went for us."
Haynesville led 34-7 at the half before easing off the gas. It was a revenge game for the Tors, who took a 34-13 beating at the hands of the Knights one season ago.
"We have good players, it just wasn't our night," Ware said. "It was almost identical to what we did to them last year. Everything went our way last year and they made the mistakes, and last night it happened to us. They went on to have a pretty good year last year, and I think we will too."
The Knights take on the Homer Pelicans in Springhill Friday as the look to rebound.